Yu-Gi-Oh! Duel Links WCQ 2017
The Yu-Gi-Oh! World Championship 2017 -Duel Links Division- is a brand new tournament introduced this year that will be held alongside the Main Event and Dragon Duel.
These are the representatives that have earned themselves an invitation and will be participating in the Duel Links World Championship 2017. The decks listed are the decks that were played in the Final Qualifiers.
---
Update 5 July 2017:
After undergoing an investigation into the detailed battle history of the winning Duelists in the Final Qualifiers during the WCS Qualfiiers which occurred from 9 Jun 16:00 to 12 Jun 13:00, we regret to say that there were some accounts which violated the Content Rules Agreement or Competition Agreement. After receiving these results, and doing further thorough investigations into these accounts, it has been decided that the appropriate measure is to ban these accounts and disqualify them from the WCS 2017 Finals.

Furthermore, with the above account suspensions there have been changes in the ranking order within each group.
The list below has been updated to reflect the changes.
---
Group A (North America)
1st
Dkayed
Swift Gaia
DP: 144,071
2nd
☆StarHitman☆
DP: 131,330
Group B (Central America)
1st
Yanstorm [DT]
Clown
DP: 115,201
Group C (South America)
1st
uchihaleandr
Harpie
DP: 102,447
Group D (Europe)
1st
dgzo
DP: 97,886
2nd
Koizumi
DP: 90,585
3rd
Tutpup
Gravekeeper,
Harpie
DP: 90,433
Group E (Japan)
1st
名もなきパラオ∞
Harpie Relinquished
DP: 126,136
2nd
サムソン吉田
Three-Star Machine
DP: 121,757
Group F (Korea/Taiwan)
1st
BoAFanYZ
DP: 170,439
Group G (Asia/Middle East/Africa)
1st
silentL@INA
DP: 112,145
Group H (Oceania)
1st
Timmy
Relinquished,
Three-Star Dark Magician,
Beatdown,
Harpie Relinquished
DP: 100,593
Group A: 1st, Dkayed
Source: Duel Links Meta
Swift Gaia (Balance)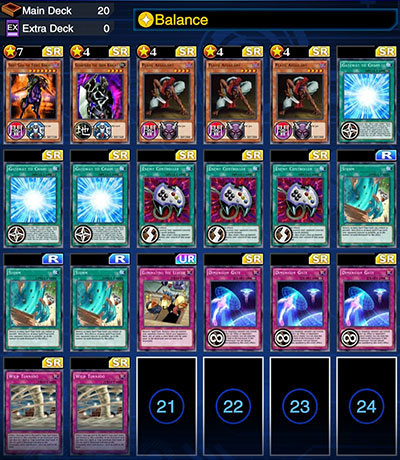 Group B: 1st, Yanstorm [DT]
Source: Duel Links Meta
Clown (Balance)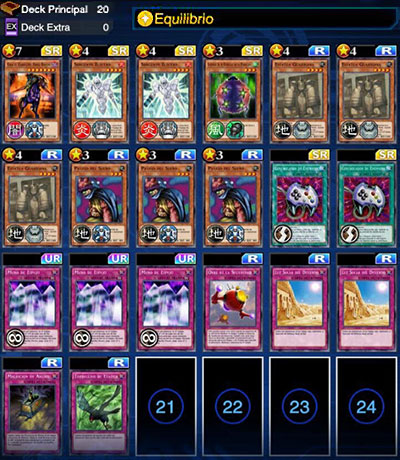 Group C: 1st, uchihaleandr
Source: Duel Links Meta
Harpie (Harpies' Hunting Ground)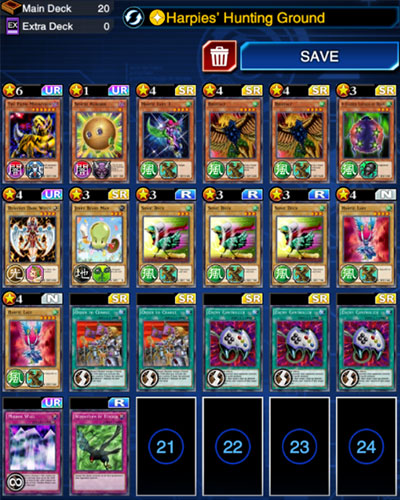 Group E: 1st, 名もなきパラオ∞
Source: @aten_duel_links
Harpie Relinquished (Harpies' Hunting Ground)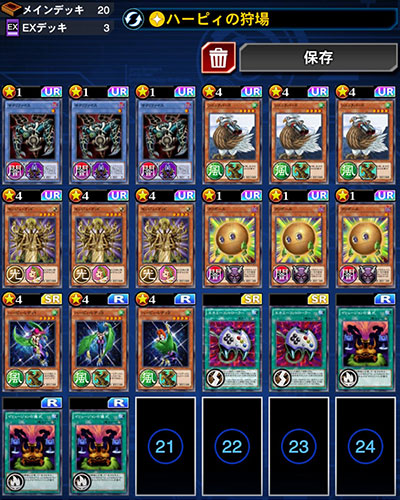 Group E: 2nd, サムソン吉田
Source: @sumsonDL
Three-Star Machine (Three-Star Demotion)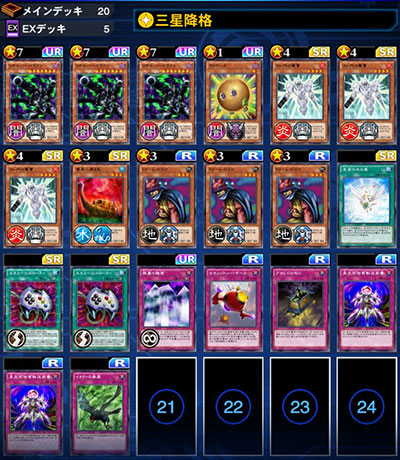 Group H: 1st, Timmy
Source: Duel Links Meta
Relinquished (Destiny Draw)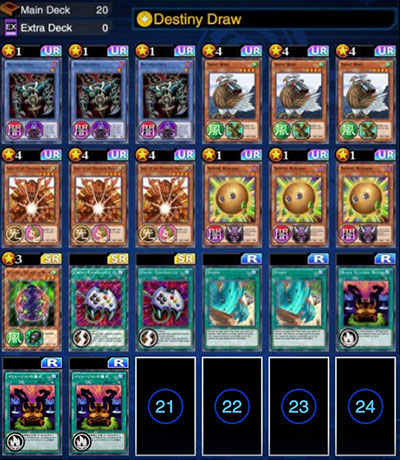 Three-Star Dark Magician (Three-Star Demotion)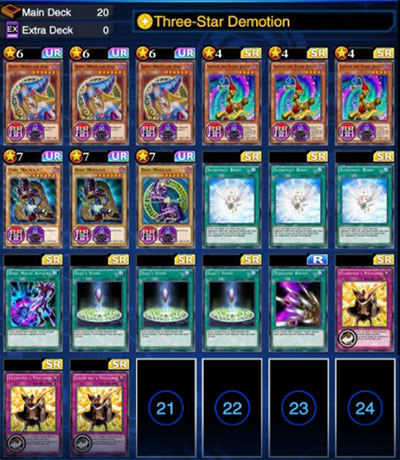 Beatdown (Destiny Draw)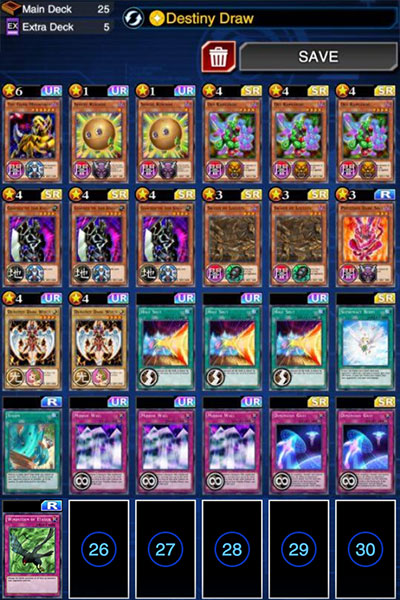 Harpie Relinquished (Harpies' Hunting Ground)