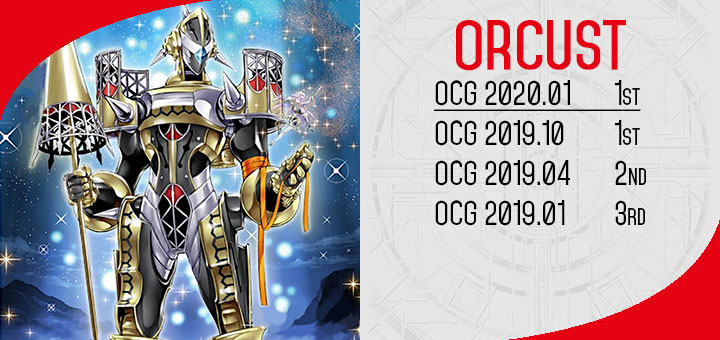 0
The previous OCG 2019.10 was quite a diverse and healthy format. With only minor changes made to the top decks...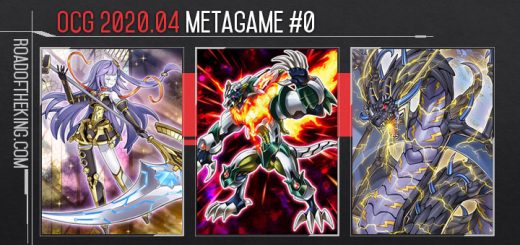 1
Welcome to Week #0 of the OCG 2020.04 format. This preliminary report will cover 105 top-performing decks from 15 tournaments...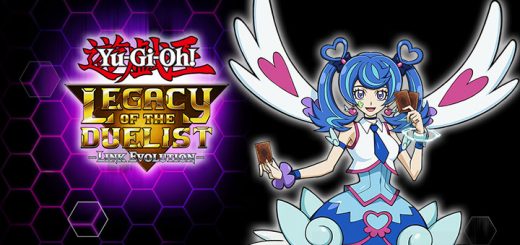 2
Legacy of the Duelist: Link Evolution has recently received an update for the Nintendo Switch, and was released on PlayStation...