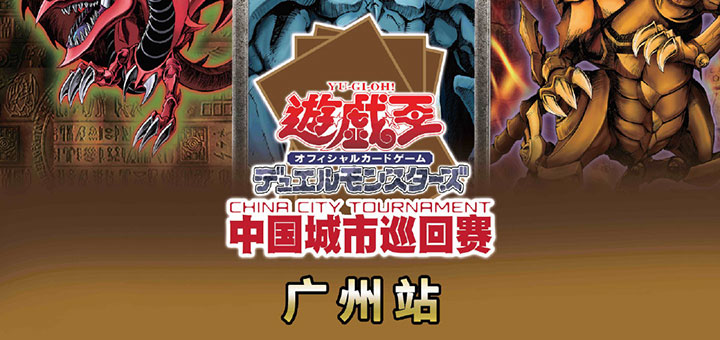 3
The China City Tournament Guangzhou 2021 was held on 27 February 2021 in Guangzhou, mainland China and had a total...
0
Official playmats distributed in the OCG Asia regions in 2021, listed in chronological order by date of distribution.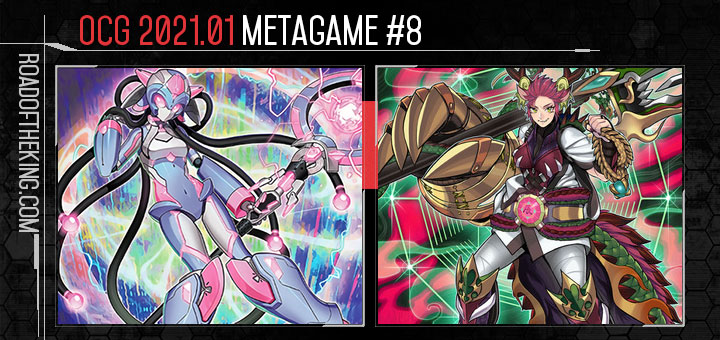 3
Welcome to Week #8 of the OCG 2021.01 format. This report will cover 61 top-performing decks from 9 tournaments that...