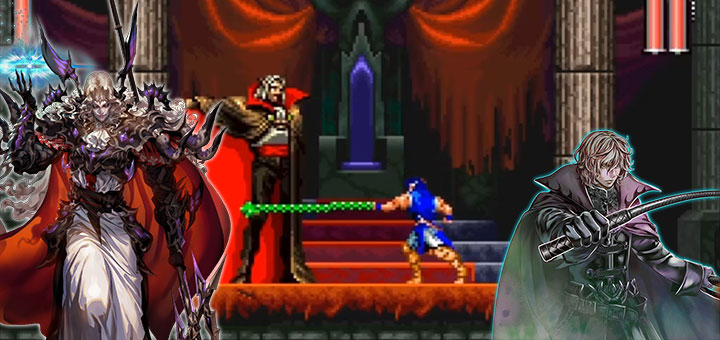 5
36 years ago on 26 September 1986, Akumajou Dracula was released on the Famicom Disk System console in Japan. It...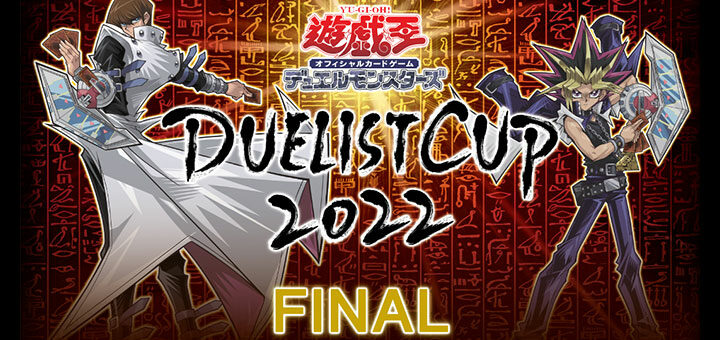 4
Duelist Cup 2022 Asia Final was held on 24 September 2022 and had 6 participants. This is an invite-only tournament...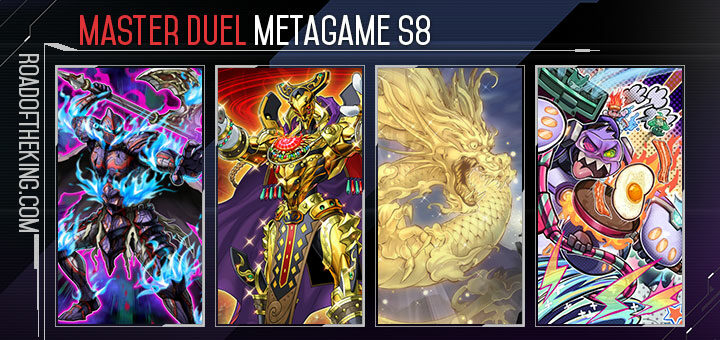 2
Welcome to Season 8 of the Master Duel format. This report will tabulate 77 top-performing decks from 23 tournaments that...