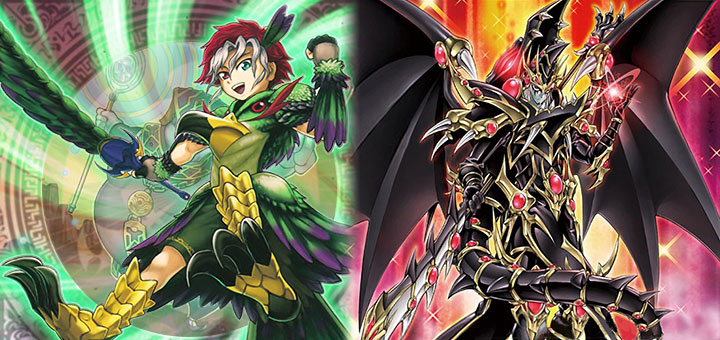 1
Briefly mentioned in OCG 2020.01 Metagame Weekly Report #2, Releaser Dragun is the next evolution of the Dragun deck. This...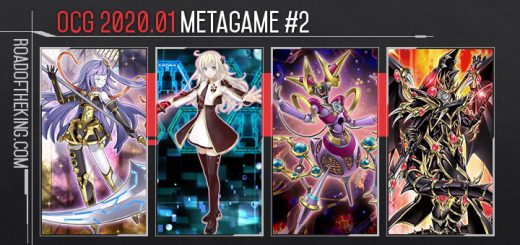 2
Welcome to Week #2 of the OCG 2020.01 format. This report will cover 96 top-performing decks from 15 tournaments that...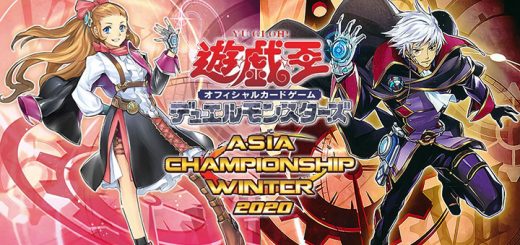 3
The Yu-Gi-Oh! Asia Championship Winter 2020 was held in Metro Manila, Philippines on 12 January 2020.