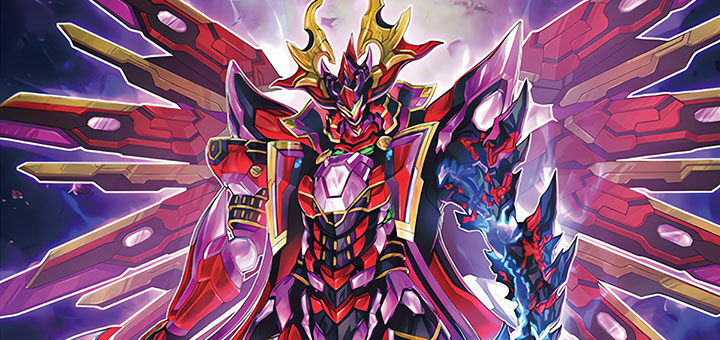 3
A recent update in the Yu-Gi-Oh! OCG Card Database reveals an important ruling regarding the game state of banished face-down...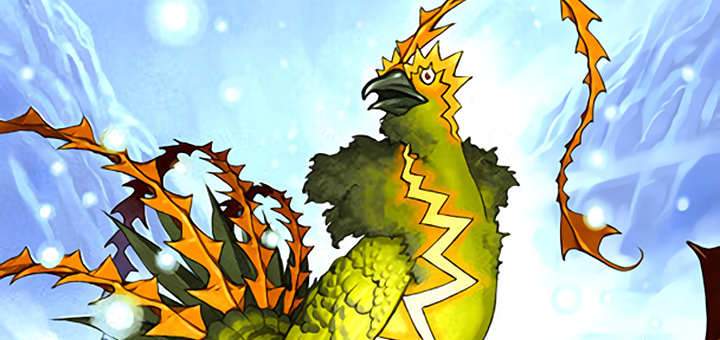 0
An update to the ruling page of Mist Valley Thunderbird in the Yu-Gi-Oh! Card Database.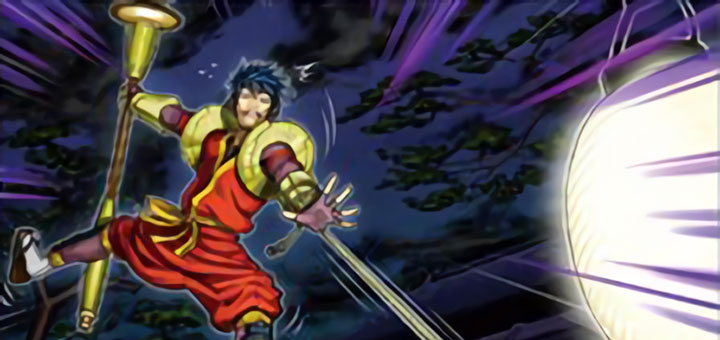 7
Crackdown is gaining popularity in Control decks such as Altergeist and Subterror. Here are some common rulings involving Crackdown.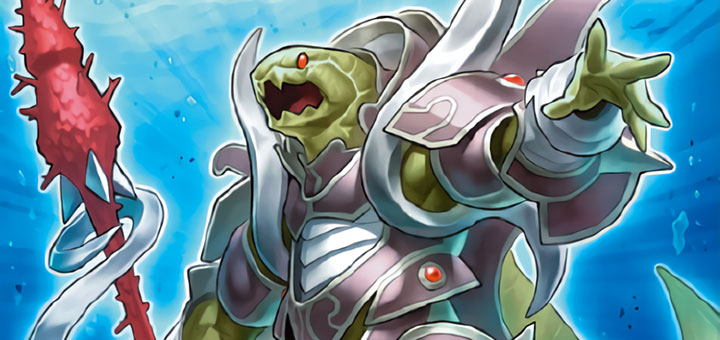 5
The reprint of Mermail Abyssteus in LINK VRAINS PACK comes with a new card text.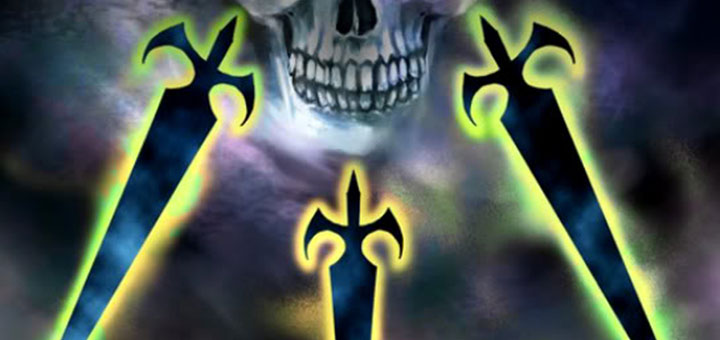 3
Swords of Concealing Light was reprinted in Structure Deck R -Pulse of the Dinobeast- and it received a card text...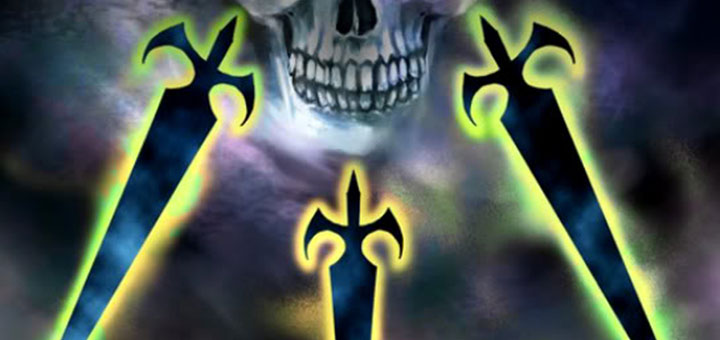 0
In the recent Yu-Gi-Oh! World Championship 2016, during the first feature match, a ruling issue came up when Samir Bachar...