Hikaru no Go TCG
Hikaru no Go celebrates the 20th anniversary of its anime which started airing in Japan on 10 October 2001. Today also marks the 20th anniversary of the Hikaru no Go Trading Card Game which was released back on 15 November 2001.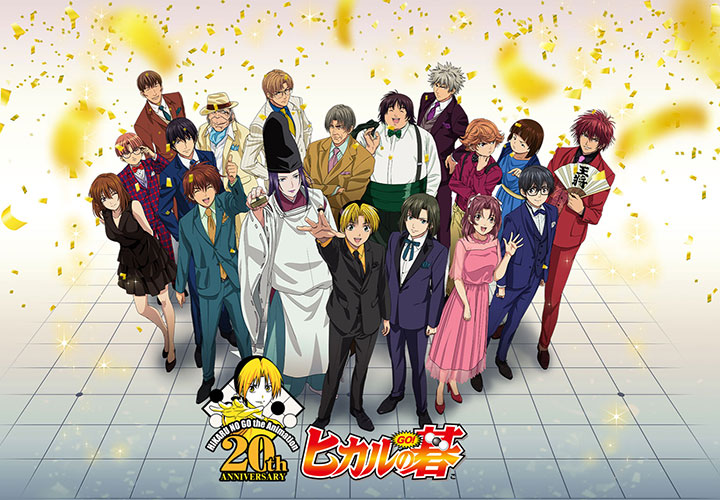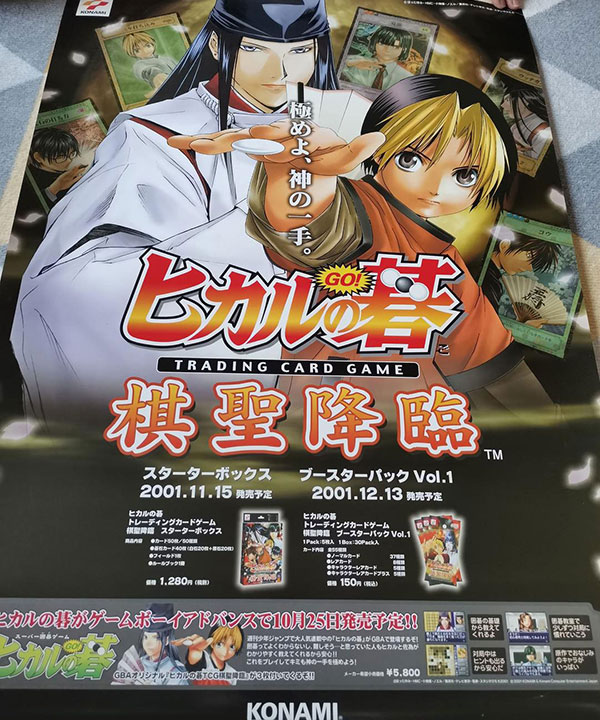 Konami Digital Entertainment is known for developing and publishing video games, but another little known fact is that they also created many trading card games. Besides Yu-Gi-Oh!, Konami has also released trading card games for several other Shonen Jump titles such as Hikaru no Go, Prince of Tennis, Captain Tsubasa, Eyeshield 21, D.gray-man, Death Note and Beelzebub.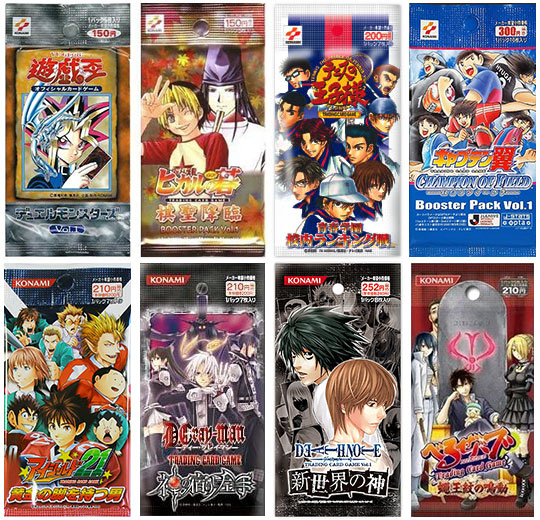 Hikaru no Go TCG was released alongside the anime and had 1 Starter Deck, 6 Booster Sets, 2 Premium Packs and 1 Limited Edition Pack across its 1 year 4 months run.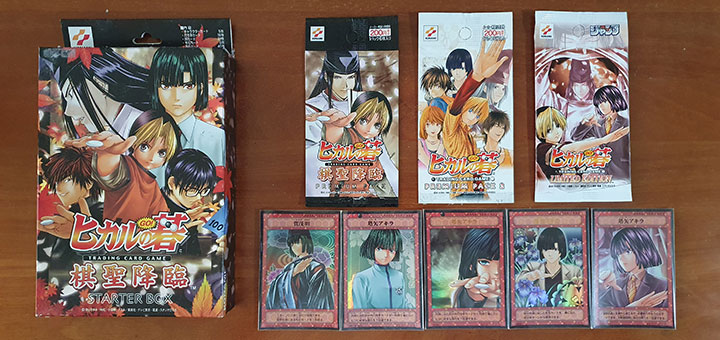 The most appealing aspect of the Hikaru no Go TCG is the exquisite artwork drawn the illustrator of the Hikaru no Go manga, Obata Takeshi.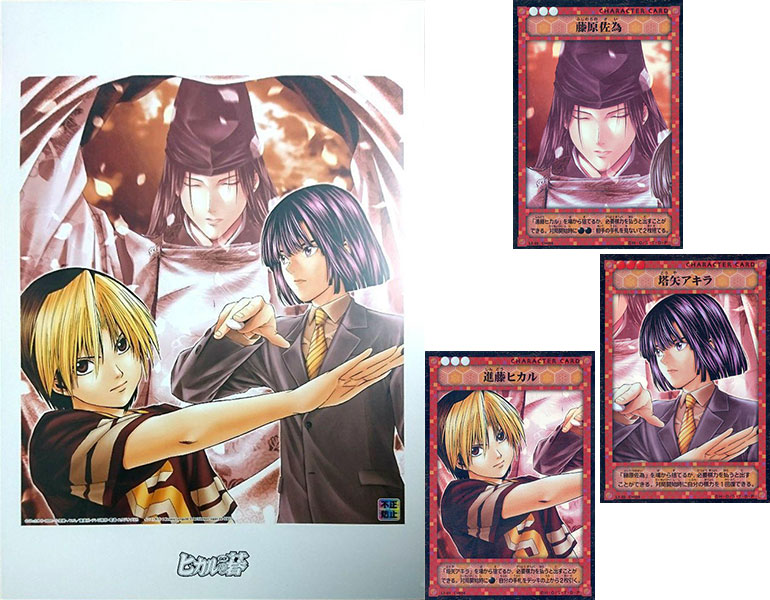 The Ultimate Rare embossed foiling on Yu-Gi-Oh! cards are also aesthetically applied in the Hikaru no Go TCG.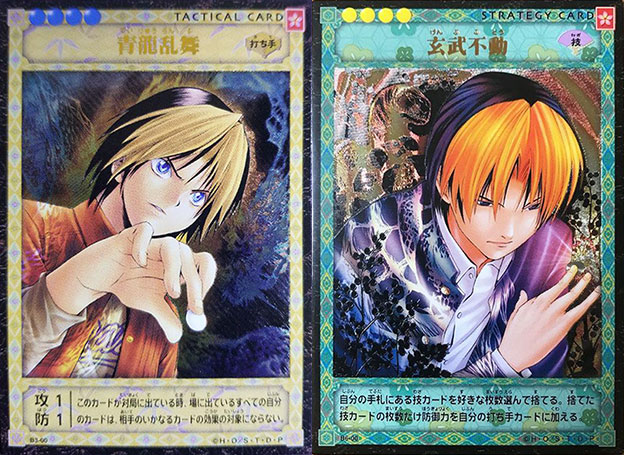 Hikaru no Go TCG had a vibrant tournament scene with proper tournament system and support. New players start off as "1st Dan" and could improve their ranking by participating in store ranking tournaments known as Danisen. Players with high Dan rankings were given priorities to participate in the National Championship regional qualifiers.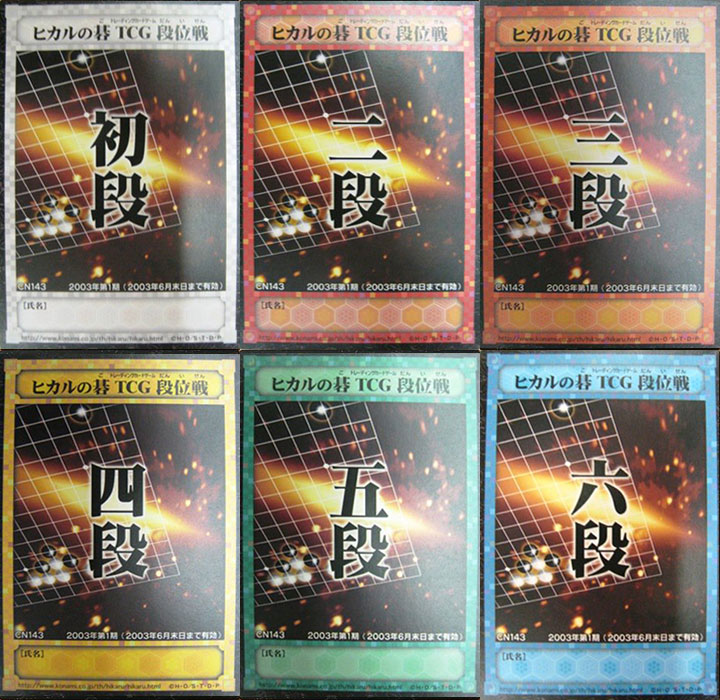 Hikaru no Go TCG Japan National Championship 2002 was held on the same day at the same venue with the Yu-Gi-Oh! Asia Championship 2002.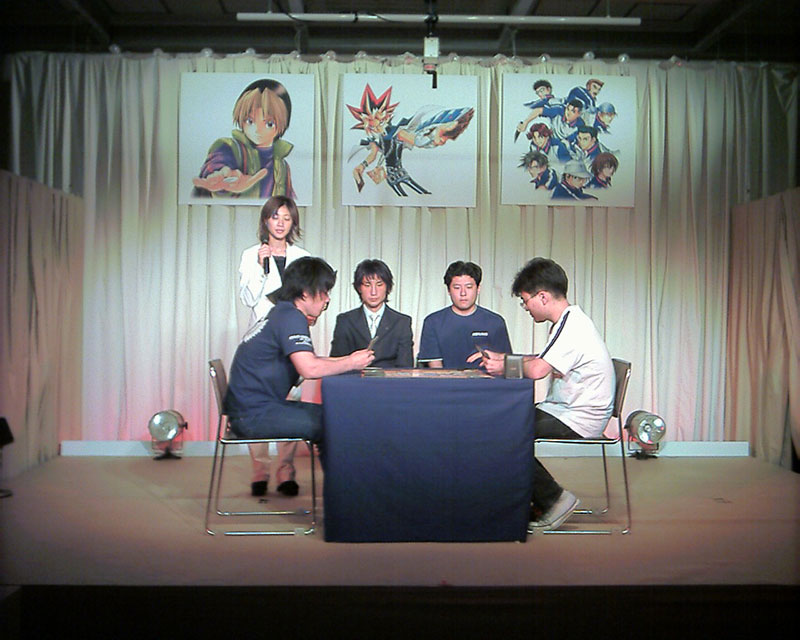 However, fans of the Hikaru no Go manga and anime series would be more inclined towards picking up the actual Go game, rather than the trading card game. Hikaru no Go TCG while short-lived, remains as a favorite among collectors for the amazing artworks by Obata Takeshi.