Yu-Gi-Oh! Duel Links WCQ 2018
The Yu-Gi-Oh! Duel Links World Championship Qualifier 2018 was held from 28 May to 11 June 2018.
The Qualifier Stage started on 28 May, while the Regional Representative Qualifier Stage started on 8 June.
Only the Top 3 of each Group A, B, C, D, the Top 1 of Group E and the Top 2 of Group F are invited to the World Championship 2018.
The 2017 Duel Links World Champion, Timmy, is also invited back to the World Championship.
Group A (North America)
1st
machdragon
Spellbook
Masked HERO
Masked HERO
Spellbook
Restart
Restart
Restart
Restart
DP: 104,899
2nd
BKayed
Masked HERO
Sylvan
Restart
Grit
DP: 104,668
3rd
Jason
Masked HERO
Sylvan
Grit
Grit
DP: 102,235
Group B (Latin America/Caribbean)
1st
Striker [STK]
Masked HERO
Restart
DP: 79,424
2nd
zeeta
Amazoness
Spellbook
Restart
Restart
DP: 63,899
3rd
negão do zap
Masked HERO
Spellbook
Stall
Restart
Restart
Extra, Extra
DP: 57,906
Group C (Europe)
1st
Whybona
Masked HERO
Masked HERO
Restart
Restart
DP: 73,910
2nd
MiguelJoker
Masked HERO
Spellbook
Restart
Restart
DP: 73,696
3rd
Koizumi
Masked HERO
Spellbook
Restart
Restart
DP: 73,611
Group D (Japan)
1st
あれ。
DP: 72,385
2nd
CwC/限界一閃Tsun
Amazoness
Restart
DP: 72,299
3rd
わんぱくちやん @NEO
Noble Knight
Geargia
Masked HERO
Stall
Balance
Restart
Grit
Extra, Extra
DP: 69,752
Group E (Korea/Taiwan/Oceania)
1st
DeckMaker
Masked HERO
Stall
Grit
Extra, Extra
DP: 90,779
Group F (Asia/Middle East/Africa)
1st
Jenkins
DP: 74,377
2nd
silentlofd
Spellbook
Amazoness
Masked HERO
Restart
Restart
Restart
DP: 74,192
Group A: 1st, machdragon
Source: Reddit
Spellbook (Restart)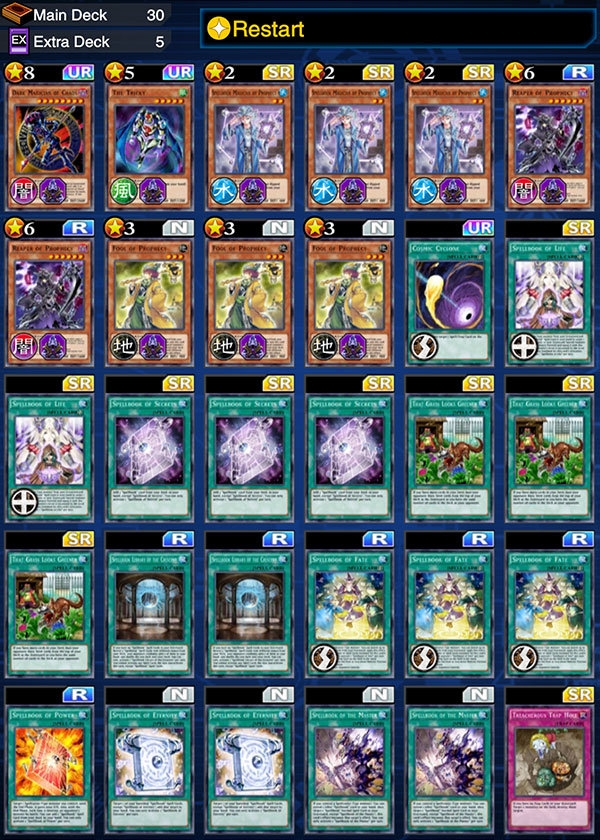 Masked HERO (Restart)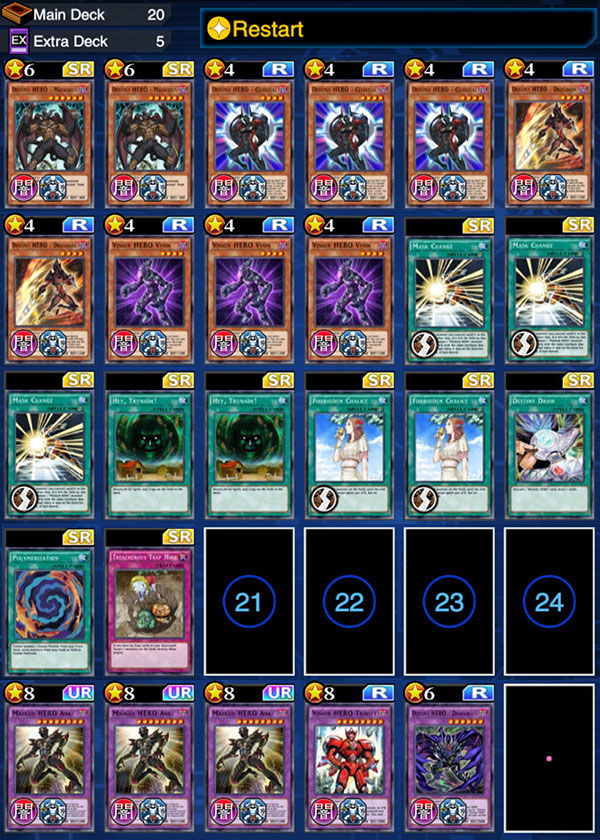 Masked HERO (Restart)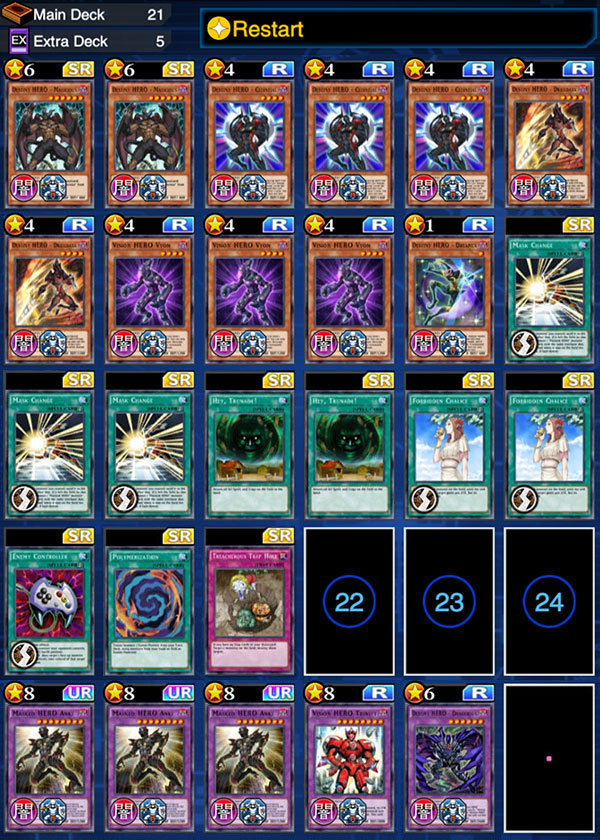 Spellbook (Restart)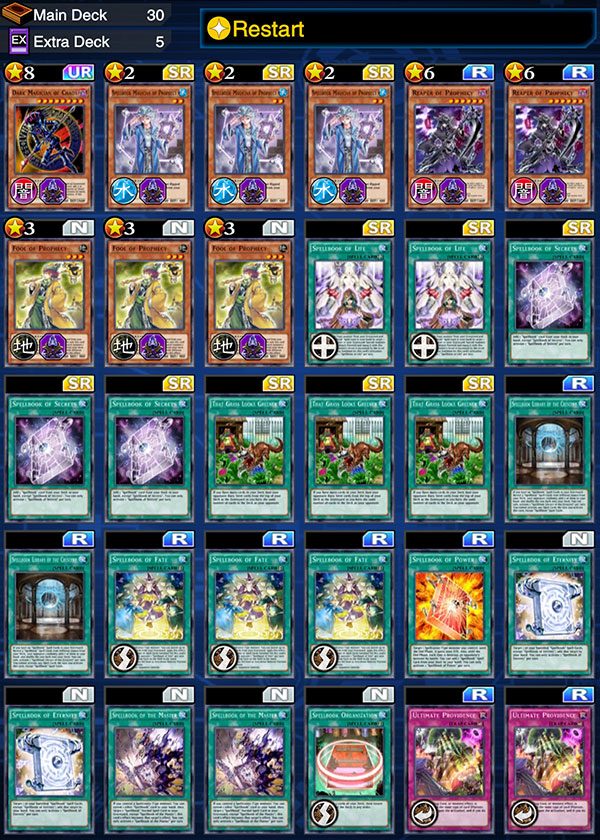 Group A: 2nd, BKayed
Source: Miguel Joker Duelinks
Masked HERO (Restart)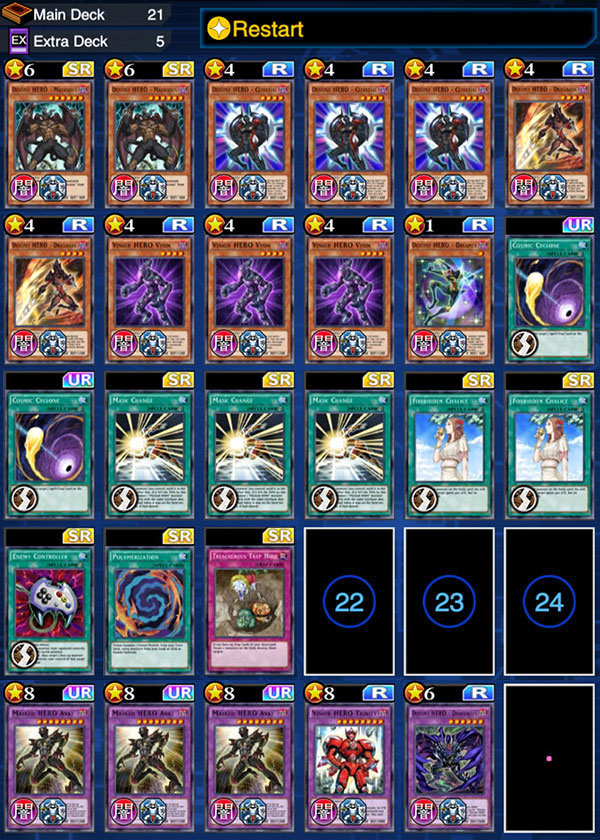 Sylvan (Grit)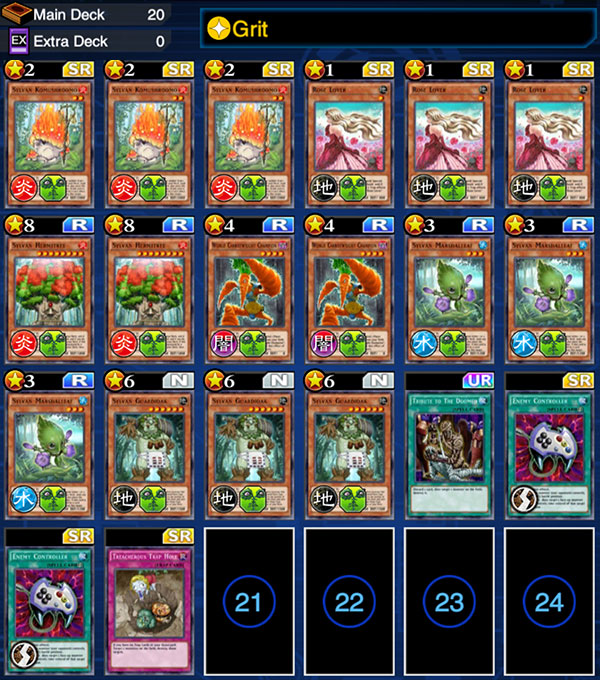 Group A: 3rd, Jason
Source: Miguel Joker Duelinks
Masked HERO (Grit)

Sylvan (Grit)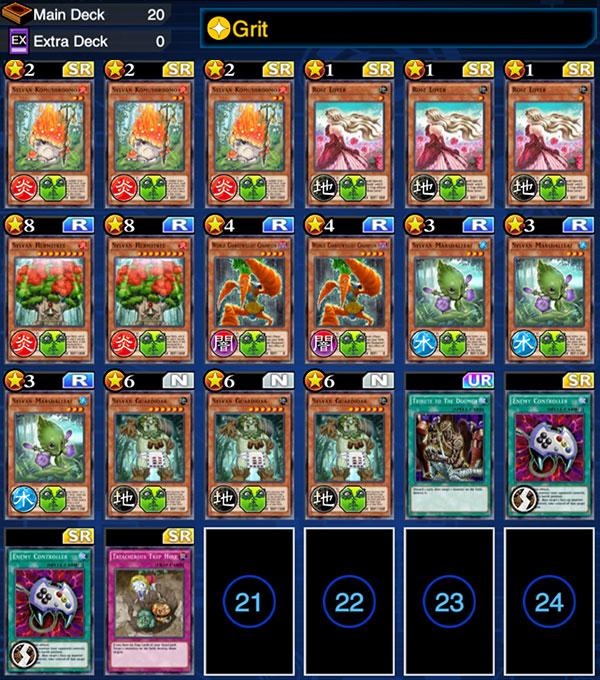 Group B: 1st, Striker
Source: Striker Gamer
Masked HERO (Restart)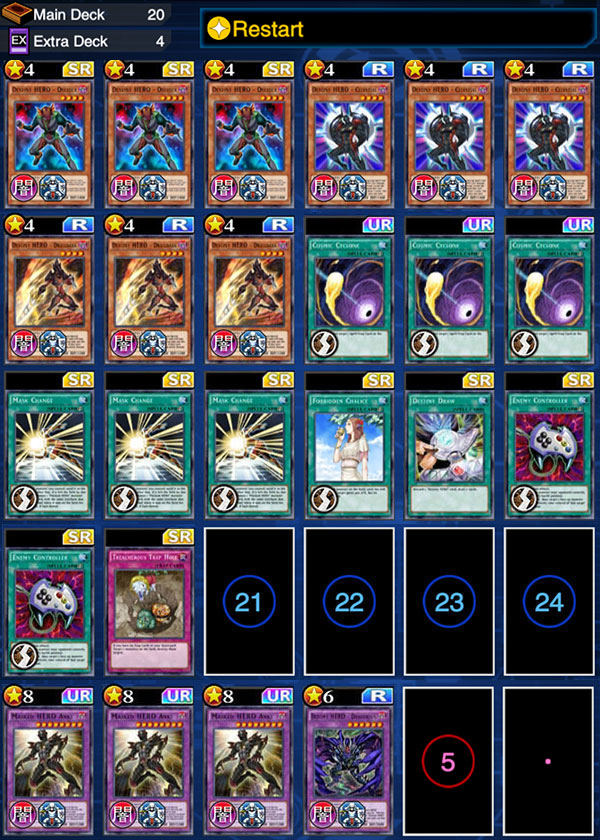 Group B: 2nd, zeeta
Source:
Amazoness (Restart)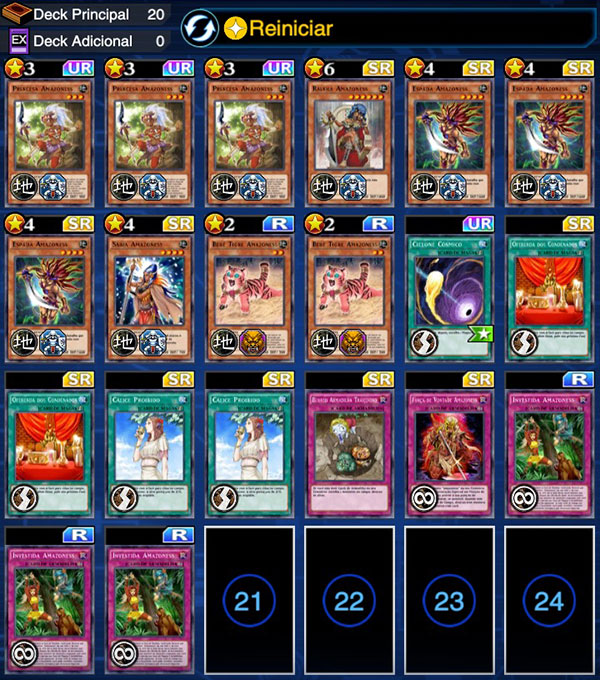 Spellbook (Restart)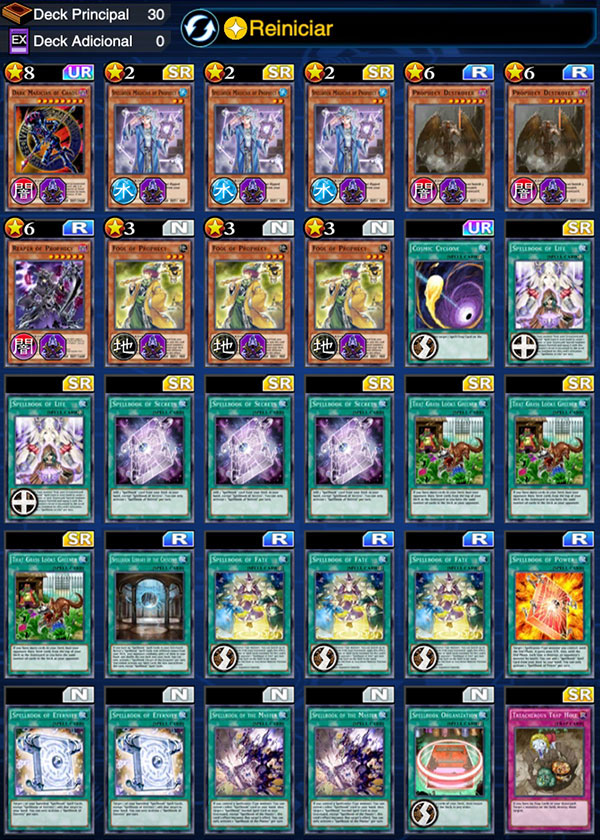 Group B: 3rd, negão do zap
Source:
Masked HERO (Restart)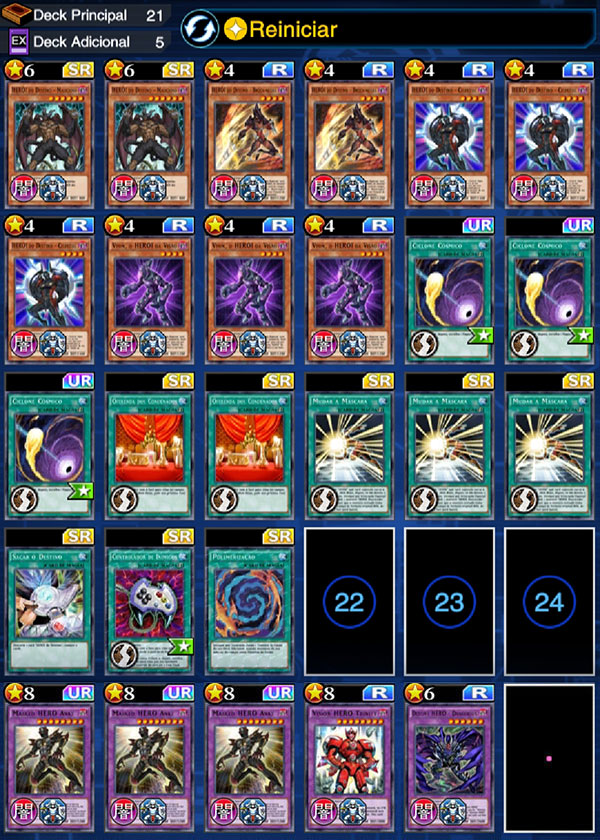 Spellbook (Restart)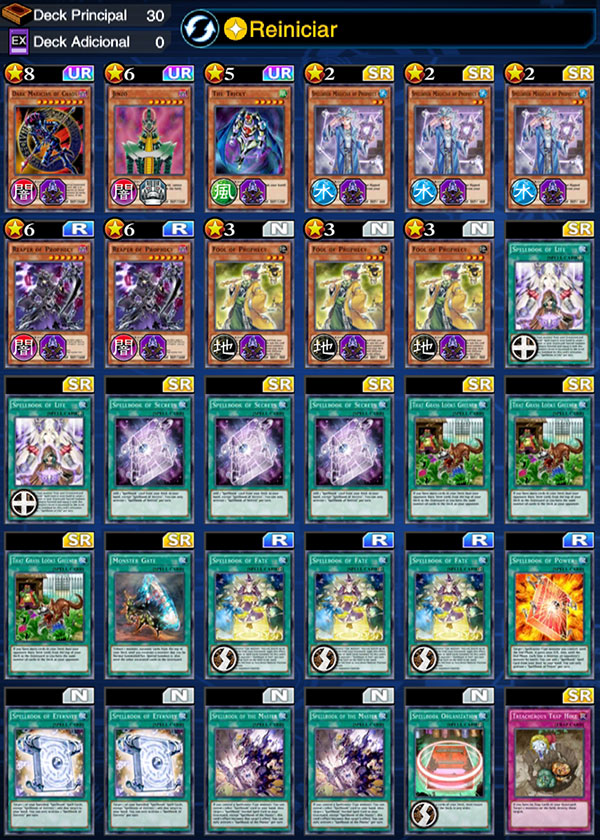 Stall (Extra, Extra)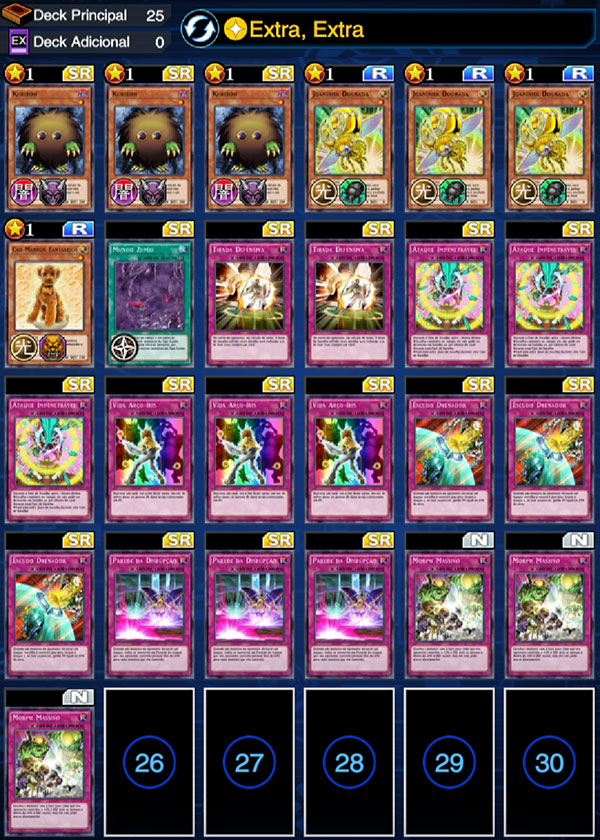 Group C: 1st, Whybona
Source: Kaito
Masked HERO (Restart)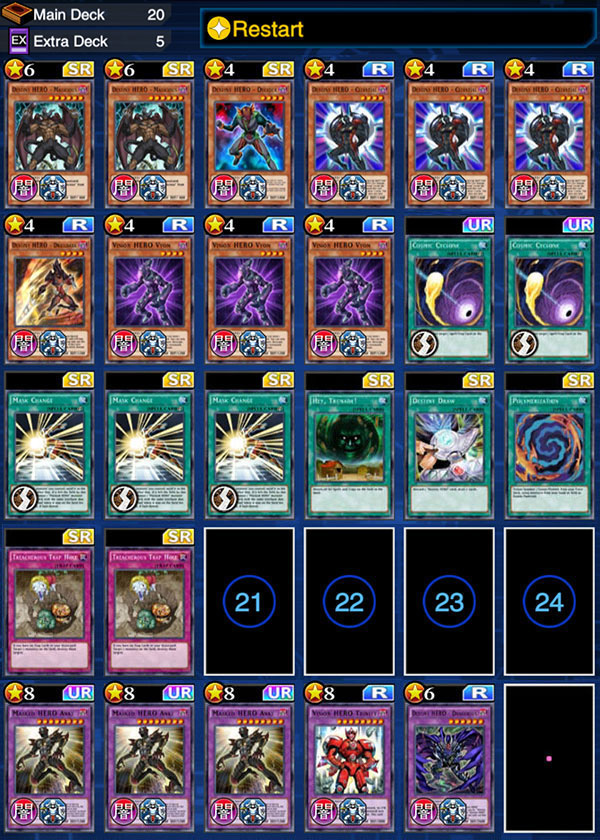 Masked HERO (Restart)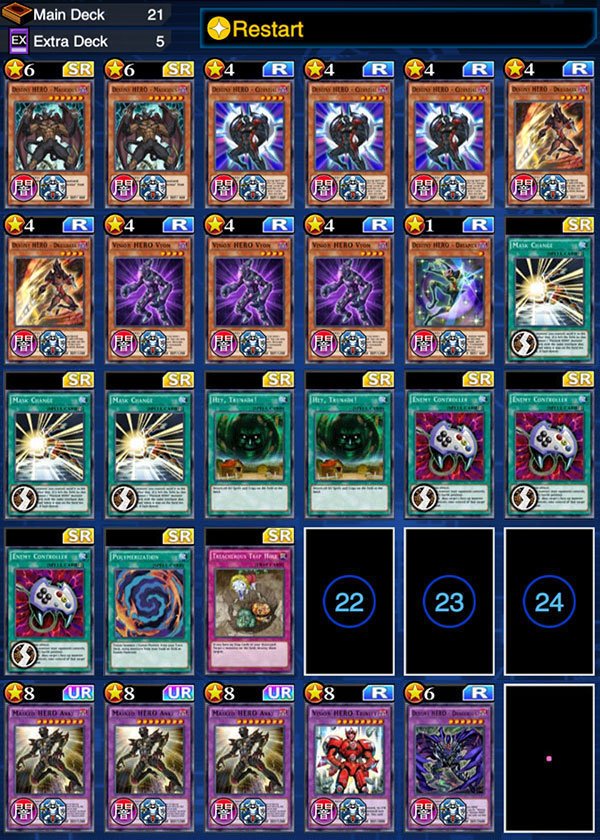 Group C: 2nd, MiguelJoker
Source: Miguel Joker Duelinks
Masked HERO (Restart)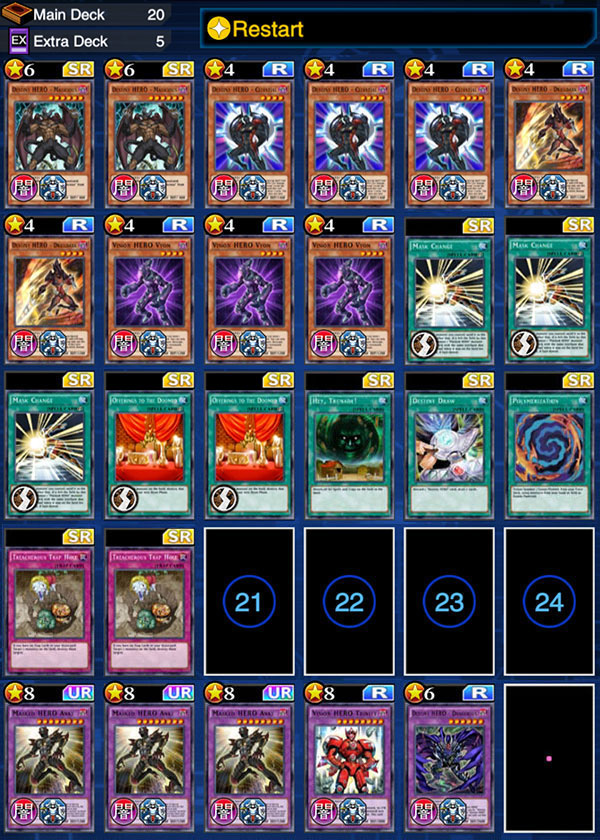 Spellbook (Restart)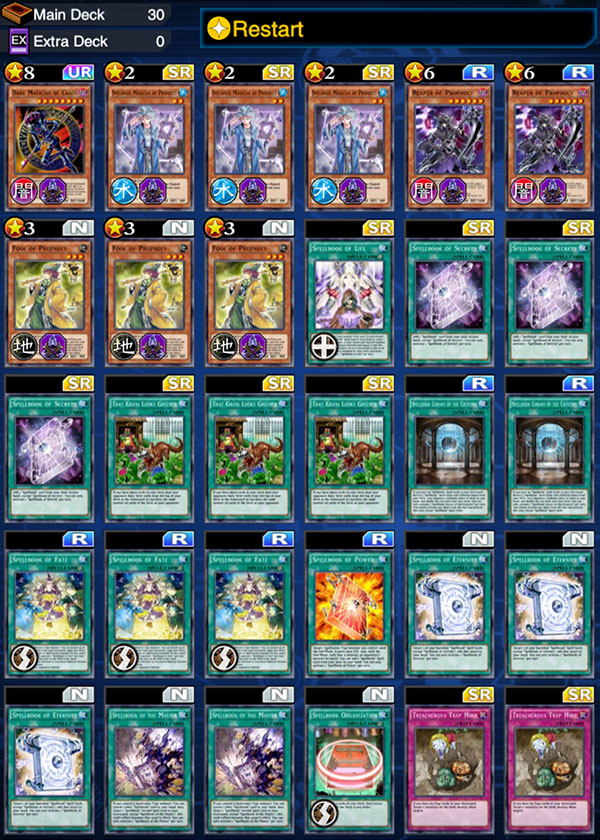 Group C: 3rd, Koizumi
Source:
Masked HERO (Restart)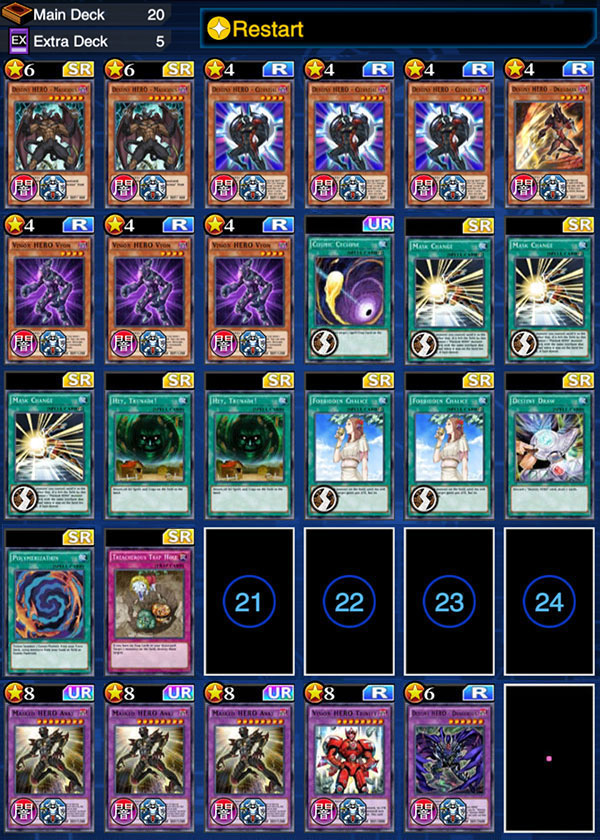 Spellbook (Restart)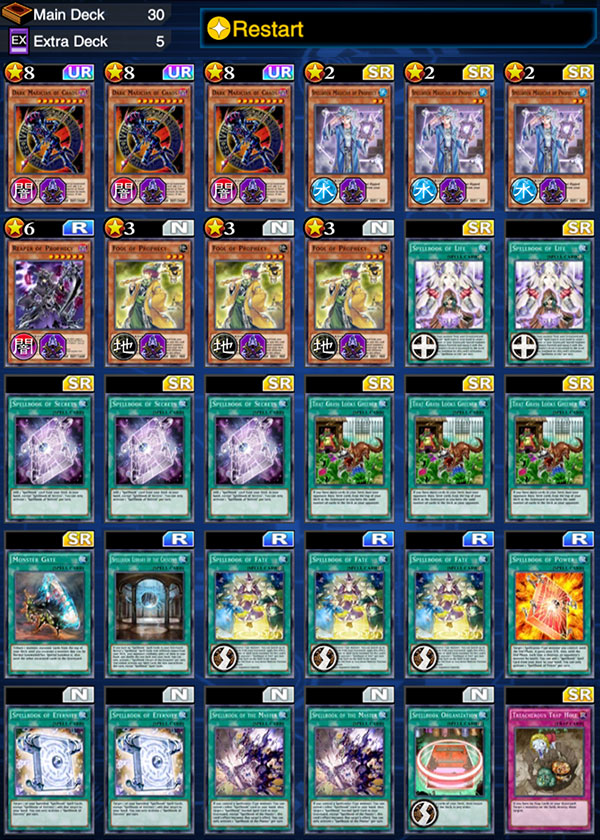 Group D: 2nd, CwC/限界一閃Tsun
Source: @tun4dd
Amazoness (Restart)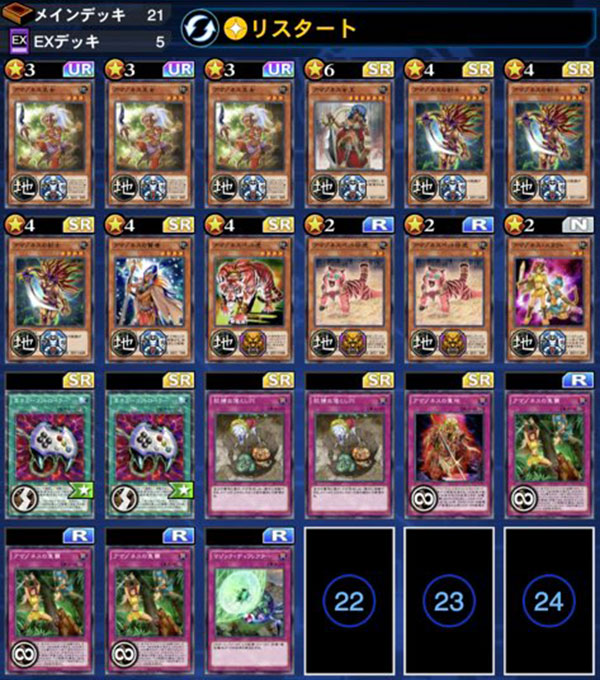 Group D: 3rd, わんぱくちやん
Source: @hamadaman321
Noble Knight (Balance)

Geargia (Restart)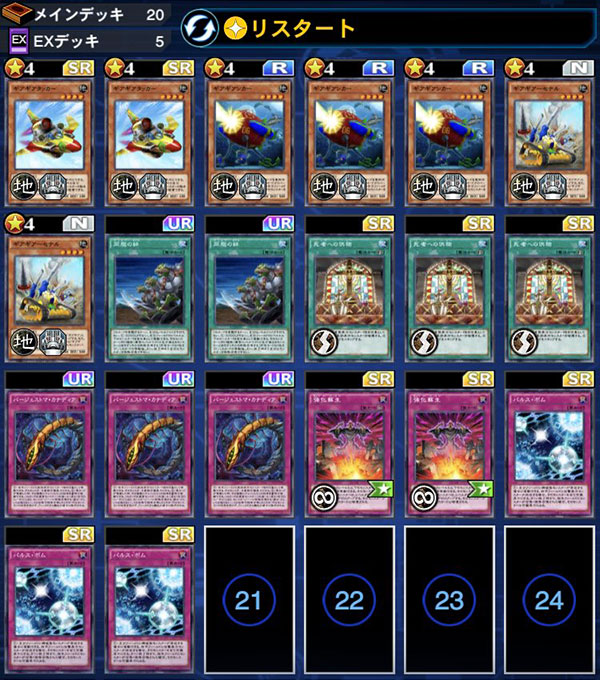 Masked HERO (Grit)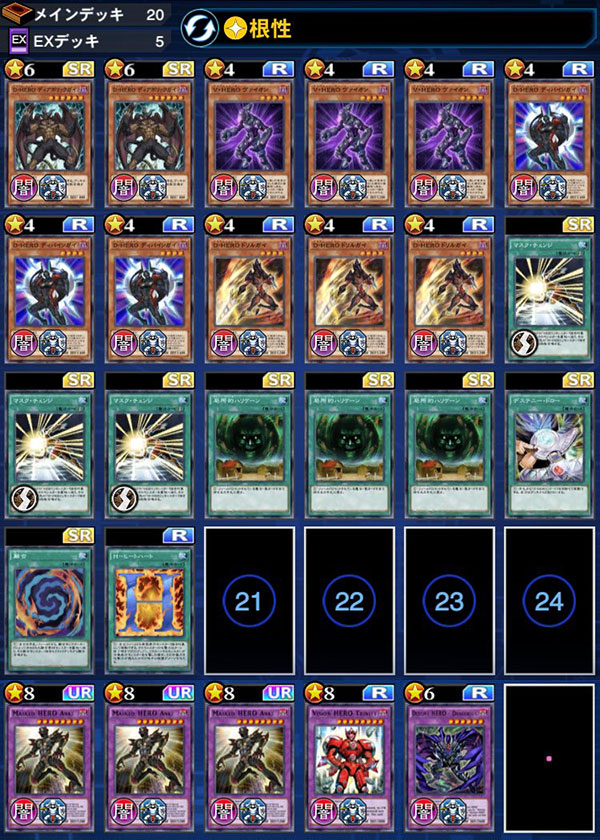 Stall (Extra, Extra)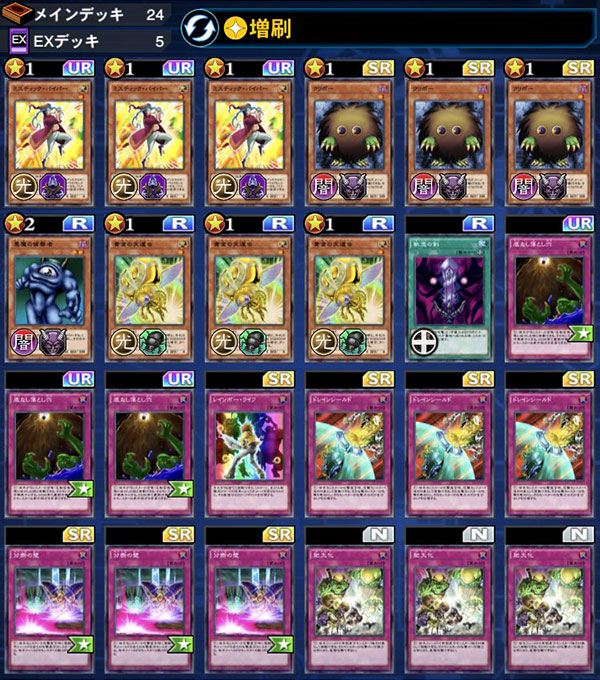 Group E: 1st, DeckMaker
Source: DeckMaker(덱메이커)
Masked HERO (Grit)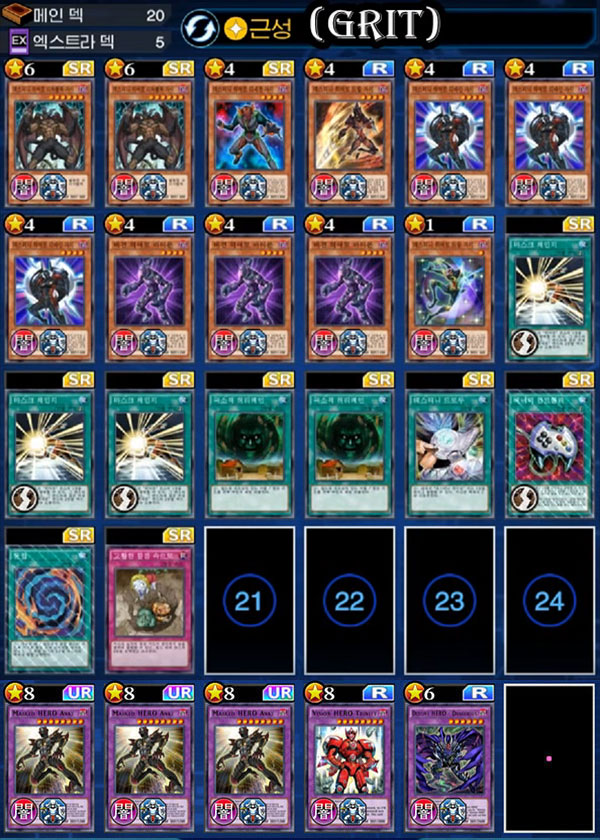 Stall (Extra, Extra)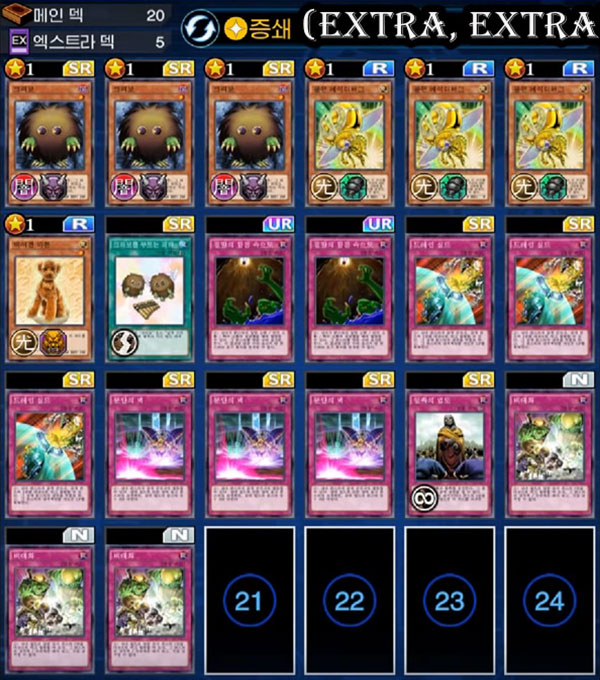 Group F: 2nd, silentlofd
Source:
Spellbook (Restart)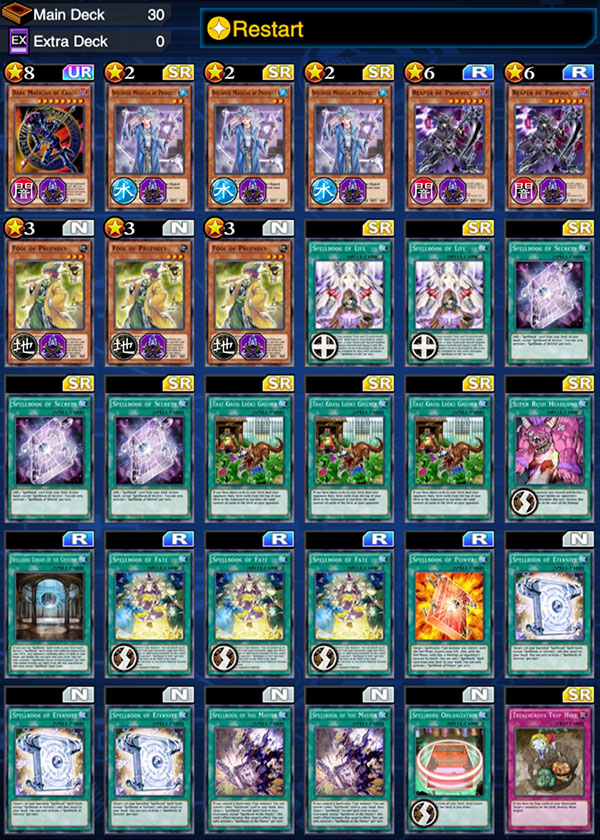 Amazoness (Restart)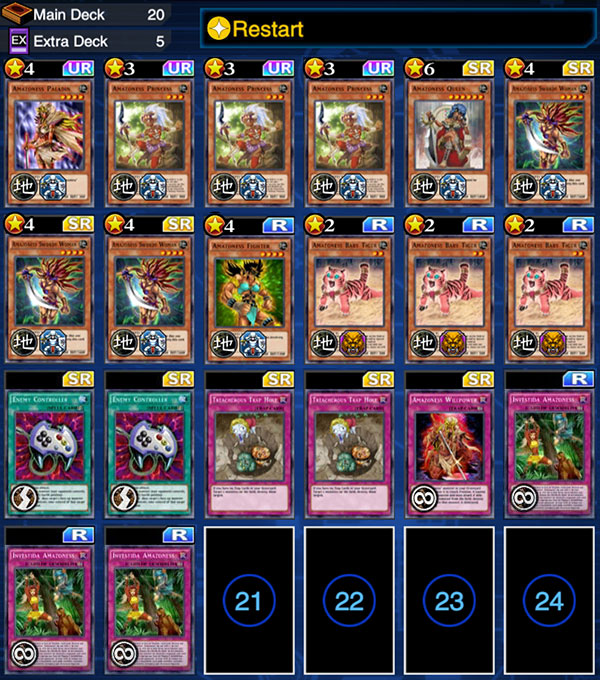 Masked HERO (Restart)