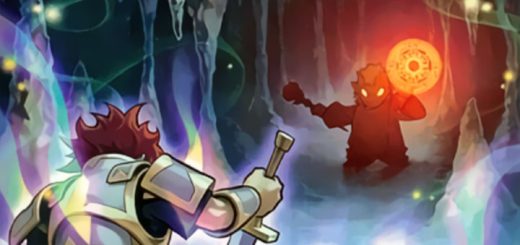 4
Mystic Mine has been gaining popularity in the competitive scene. It has seen initial success in burn decks, but has...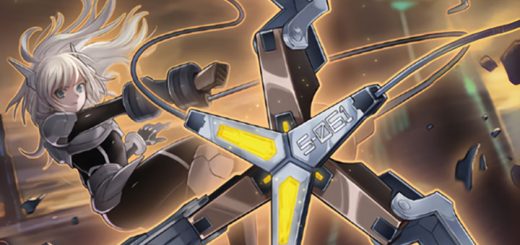 3
Sky Striker has a reactive strategy. There is no power opening play to overwhelm the opponent, but rather it makes...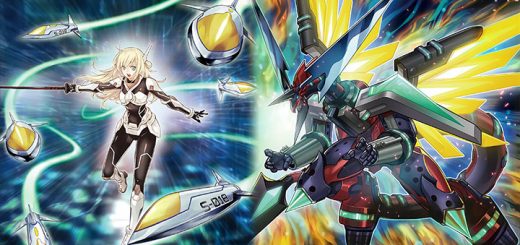 3
As mentioned in OCG 2018.04 Metagame Report #6, we see Sky Striker moving away from using Jet Synchron for the...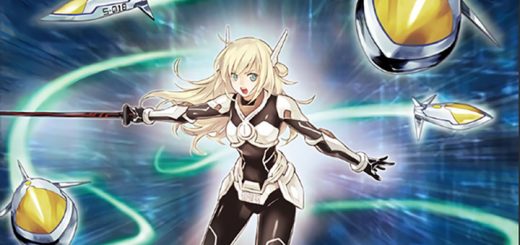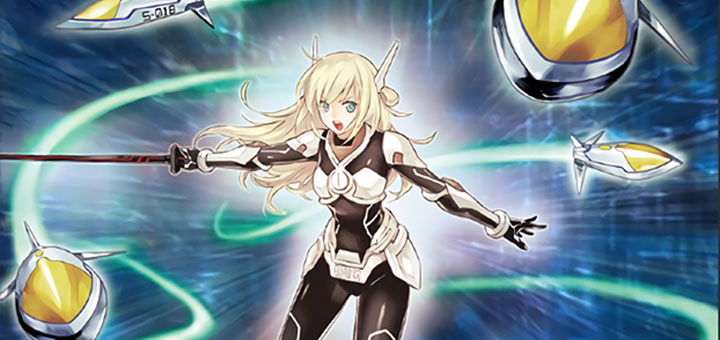 5
Sky Striker Mecha – Hornet Drones is being played across a variety of decks in OCG 2018.04. When combined with...