Yu-Gi-Oh! Duel Links World Championship Qualifier 2017
The Yu-Gi-Oh! World Championship 2017 -Duel Links Division- is a brand new tournament introduced this year that will be held alongside the Main Event and Dragon Duel.
These are the representatives that have earned themselves an invitation and will be participating in the Duel Links World Championship 2017. The decks listed are the decks that were played in the Final Qualifiers.
Group A (North America)
1st
Dkayed
Swift Gaia
DP: 144,071
2nd
CreativTimmy
Harpie Relinquished,
Three-Star Machine,
Swift Gaia
DP: 139,246
Group B (Central America)
1st
Yanstorm [DT]
Clown
DP: 115,201
Group C (South America)
1st
uchihaleandr
Harpie
DP: 102,447
Group D (Europe)
1st
dgzo
DP: 97,886
2nd
Koizumi
DP: 90,585
3rd
Tutpup
Gravekeeper,
Harpie
DP: 90,433
Group E (Japan)
1st
名もなきパラオ∞
Harpie Relinquished
DP: 126,136
2nd
サムソン吉田
Three-Star Machine
DP: 121,757
Group F (Korea/Taiwan)
1st
椋小颯
Three-Star Joan,
Three-Star FIRE
DP: 271,226
Group G (Asia/Middle East/Africa)
1st
Hea@PcHK
Harpie Relinquished
DP: 220,718
Group H (Oceania)
1st
Timmy
Relinquished,
Three-Star Dark Magician,
Beatdown,
Harpie Relinquished
DP: 100,593
Group A: 1st, Dkayed
Source: Duel Links Meta
Swift Gaia (Balance)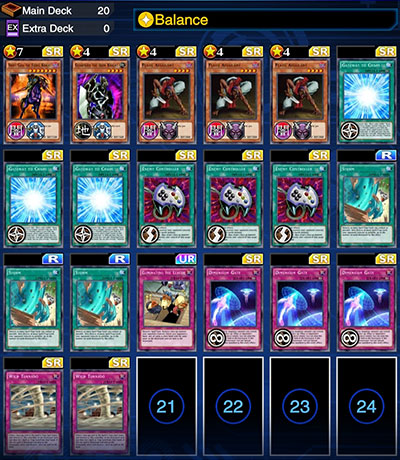 Group A: 2nd, CreativTimmy
Source: Duel Links Meta
Harpie Relinquished (Harpies' Hunting Ground)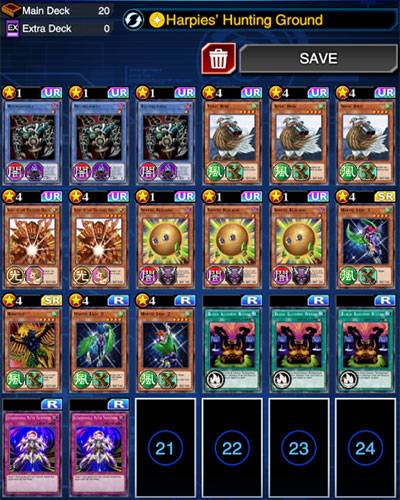 Three-Star Machine (Three-Star Demotion)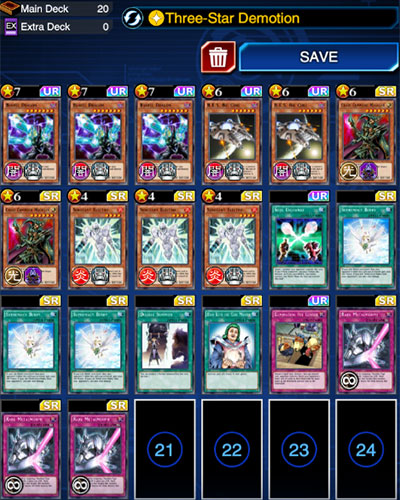 Swift Gaia (Balance)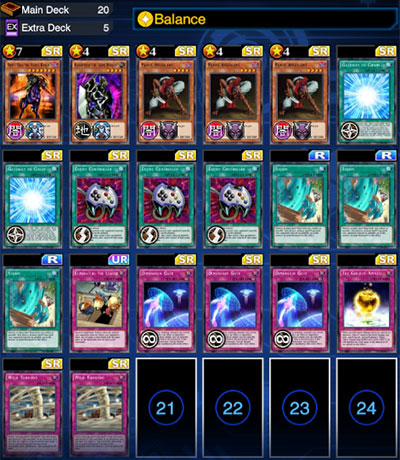 Group B: 1st, Yanstorm [DT]
Source: Duel Links Meta
Clown (Balance)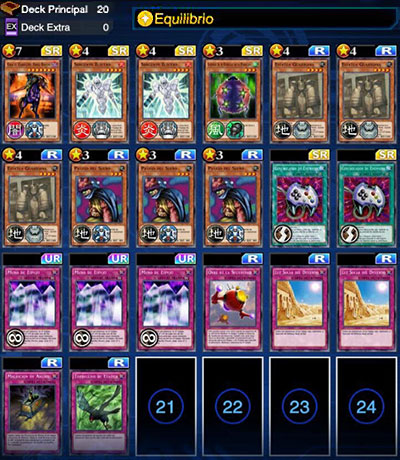 Group C: 1st, uchihaleandr
Source: Duel Links Meta
Harpie (Harpies' Hunting Ground)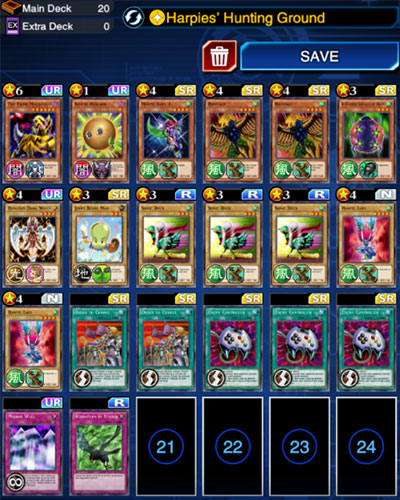 Group E: 1st, 名もなきパラオ∞
Source: @aten_duel_links
Harpie Relinquished (Harpies' Hunting Ground)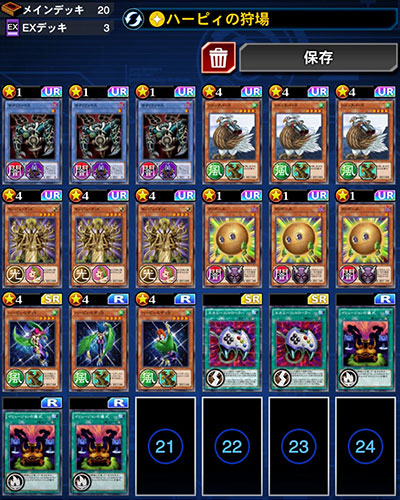 Group E: 2nd, サムソン吉田
Source: @sumsonDL
Three-Star Machine (Three-Star Demotion)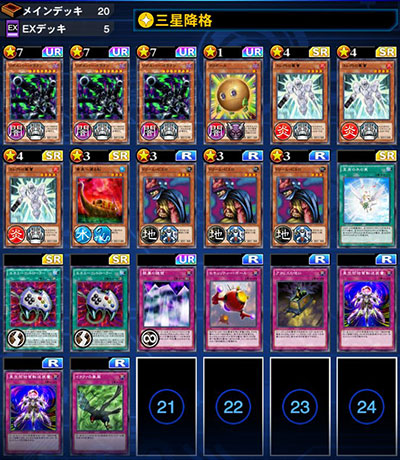 Group F: 1st, 椋小颯
Source: 巴哈姆特
Three-Star Joan (Three-Star Demotion)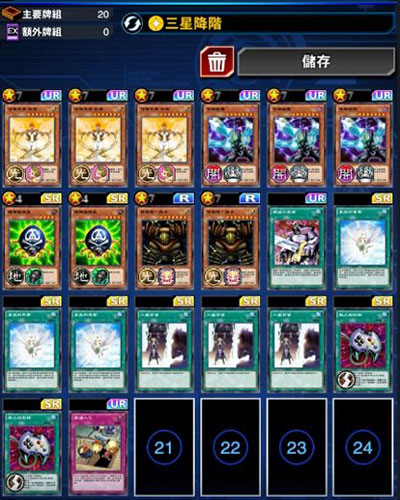 Three-Star FIRE (Three-Star Demotion)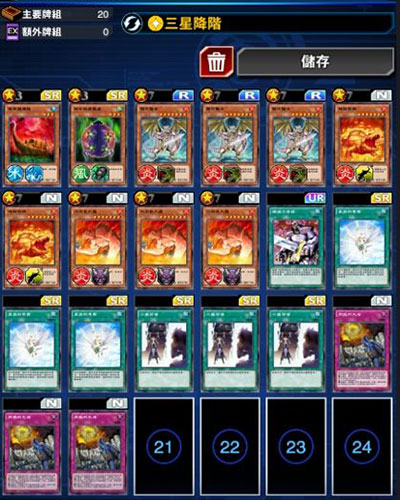 Group G: 1st, Hea@PcHK
Source: Players' Club
Harpie Relinquished (Harpies' Hunting Ground)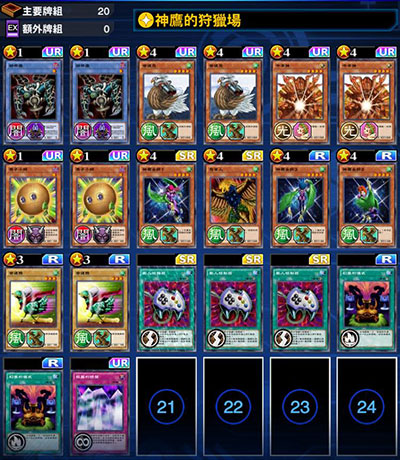 Group H: 1st, Timmy
Source: Duel Links Meta
Relinquished (Destiny Draw)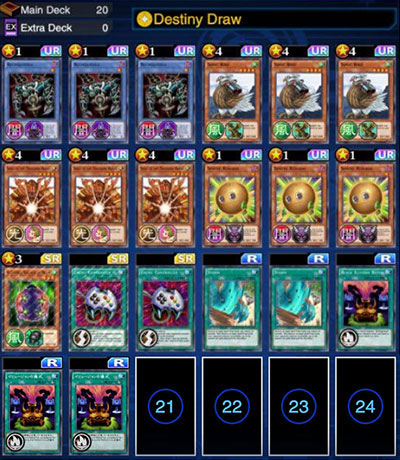 Three-Star Dark Magician (Three-Star Demotion)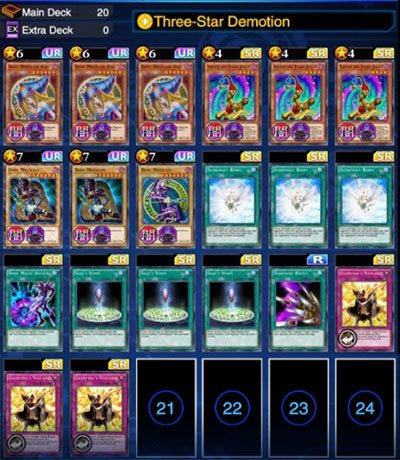 Beatdown (Destiny Draw)

Harpie Relinquished (Harpies' Hunting Ground)