Yu-Gi-Oh! Duel Links: KC Cup 2018 Feb
The Kaiba Corporation Cup 2018 February was held from 8 to 19 February 2018.
Stage 1 started on 8 February, while Stage 2 started on 16 February.
The Top 600 duelists of each region will earn a spot to play in the World Championship 2018 Qualifiers.
KC Cup 2018 Feb Global Ranking
1st
DeckMaker
Magnet Warrior
Restart
DP: 74,860
2nd
つんつん@豪遊組
Red-Eyes Zombie
Dinosaur
Straight to the Grave
Dinosaur Kingdom
DP: 73,134
3rd
BoAFan영재
Red-Eyes Zombie
Saffira Cyber Angel
Stall
Straight to the Grave
Restart
Destiny Draw
DP: 72,792
4th
fghhyh@2冠達成
Dinosaur
Dinosaur Kingdom
DP: 68,312
5th
(松)
Saffira Cyber Angel
Hazy Flame
Balance
Beatdown!
DP: 66,079
6th
MiguelJoker
Gladiator Beast
Magnet Warrior
Three-Star Demotion
Restart
DP: 66,060
7th
Vino
DP: 65,730
8th
kei@う〇こマン
Saffira Cyber Angel
Hazy Flame
Balance
Beatdown!
DP: 65,440
9th
sai
DP: 64,488
10th
けんぞう@ROOKIES
Saffira Cyber Angel
Stall
Red-Eyes Zombie
Balance
Ojama Go!
Last Gamble
DP: 63,942
Saffira Cyber Angel, Gladiator Beast, Red-Eyes Zombie, Dinosaur, Hazy Flame have already established themselves prior to the start of KC Cup 2018 Feb and as expected they have shown up with great results. The biggest surprise would be the performance of Magnet Warrior.
Delta The Magnet Warrior, Beta The Electromagnet Warrior and Powerful Rebirth are used together to quickly fill up the graveyard with Magnet Warriors, enabling the effect of Delta The Magnet Warrior to Special Summon Valkyrion the Magna Warrior, and for Special Summoning Gaia Plate the Earth Giant.
Storm would clear the opponent of their set Spell/Trap Cards, opening up the path for Valkyrion the Magna Warrior and Gaia Plate the Earth Giant to attack for game.
1st, DeckMaker
Source: DeckMaker(덱메이커)
Magnet Warrior (Restart)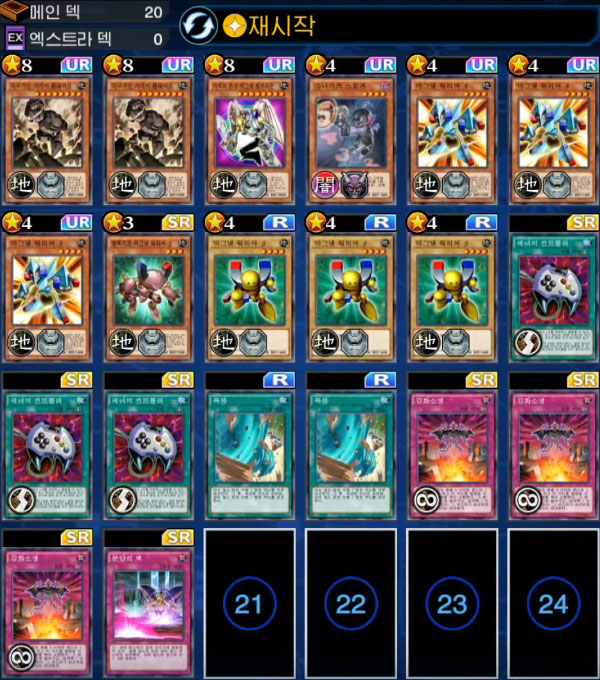 2nd, つんつん
Source: @tun4dd
Red-Eyes Zombie (Straight to the Grave)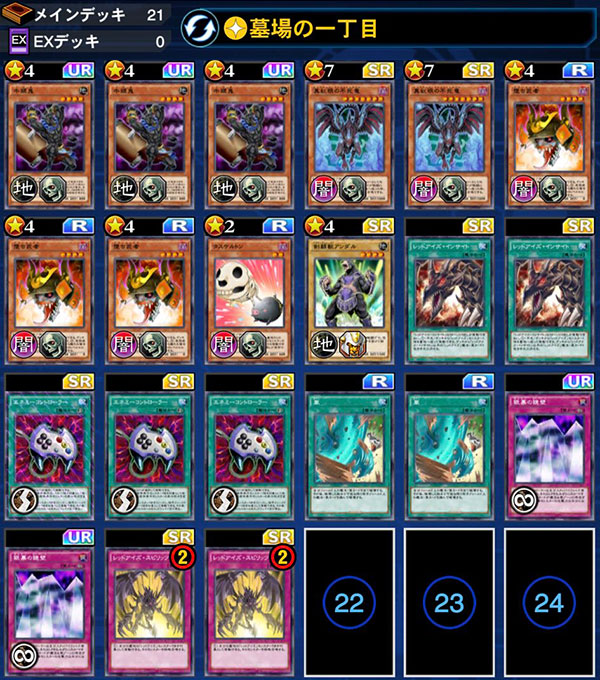 Dinosaur (Dinosaur Kingdom)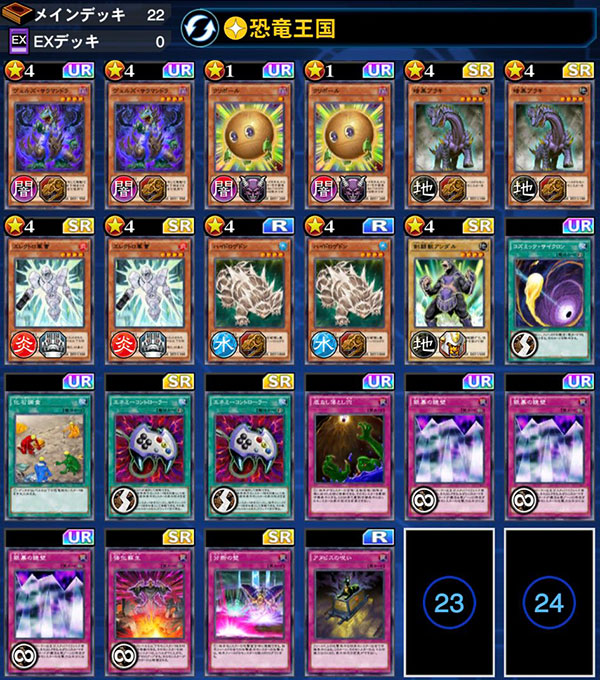 3rd, BoAFan영재
Source: TCGPlayer
Red-Eyes Zombie (Straight to the Grave)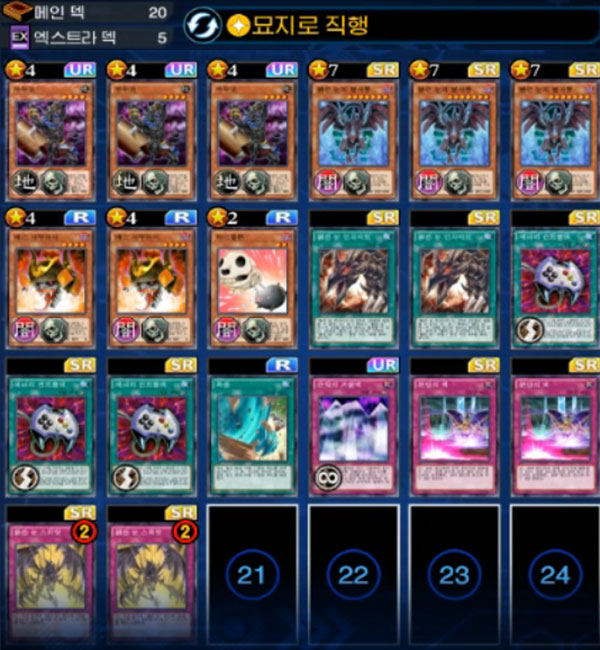 Saffira Cyber Angel (Restart)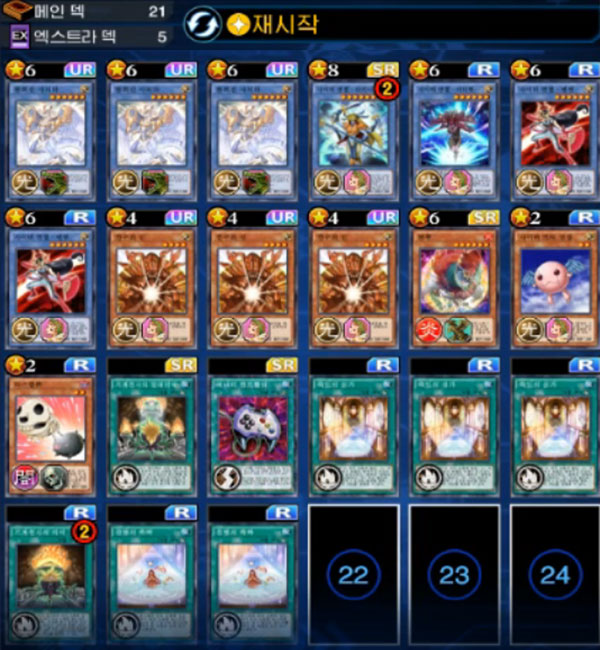 Stall (Destiny Draw)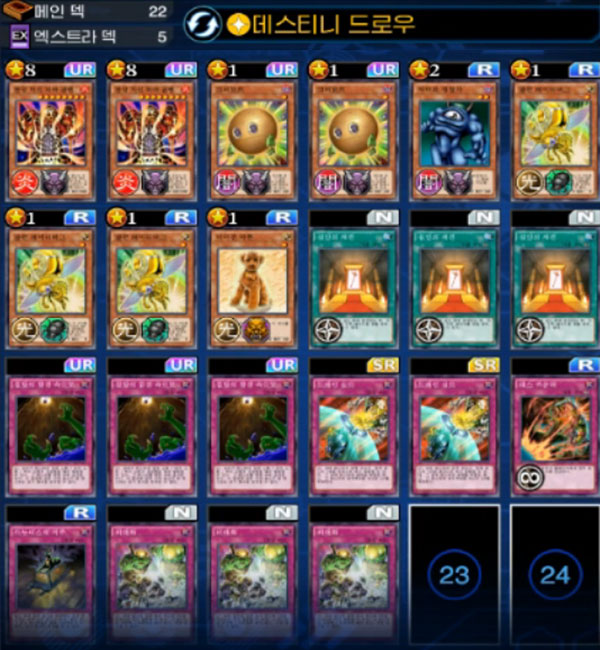 4th, fghhyh
Source: AppMedia
Dinosaur (Dinosaur Kingdom)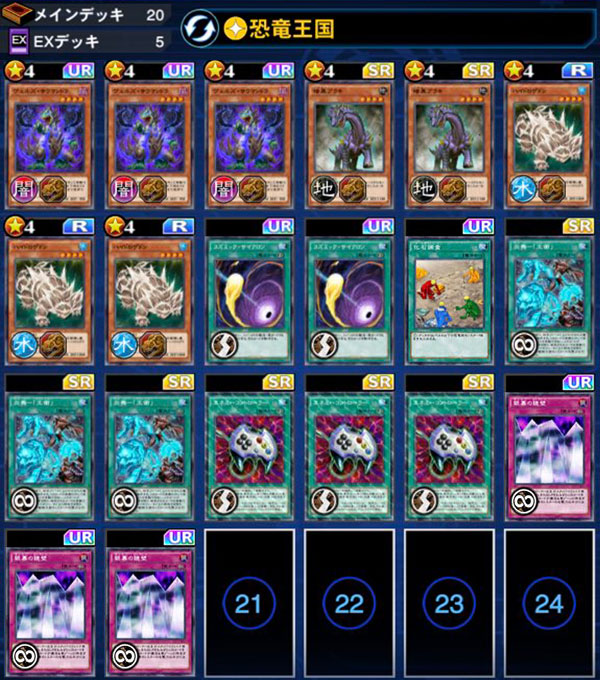 5th, (松)
Source: @matsupaz1234
Saffira Cyber Angel (Balance)

Hazy Flame (Beatdown!)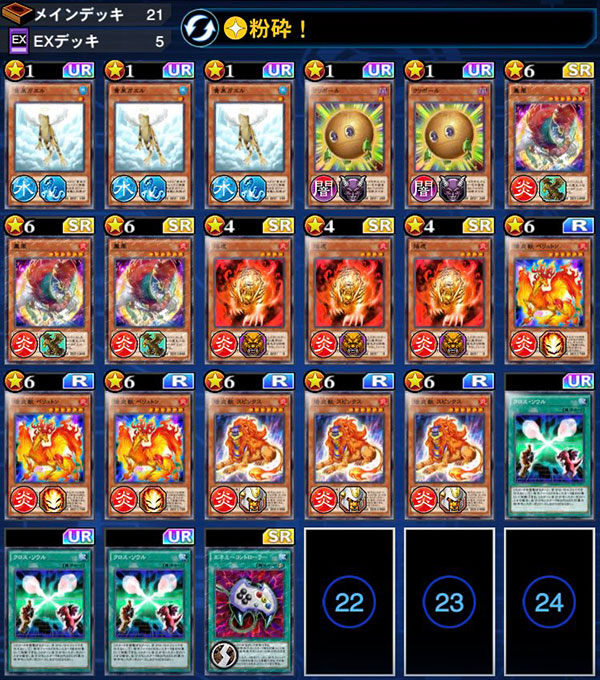 6th, MiguelJoker
Source: Miguel Joker Duelinks
Gladiator Beast (Three-Star Demotion)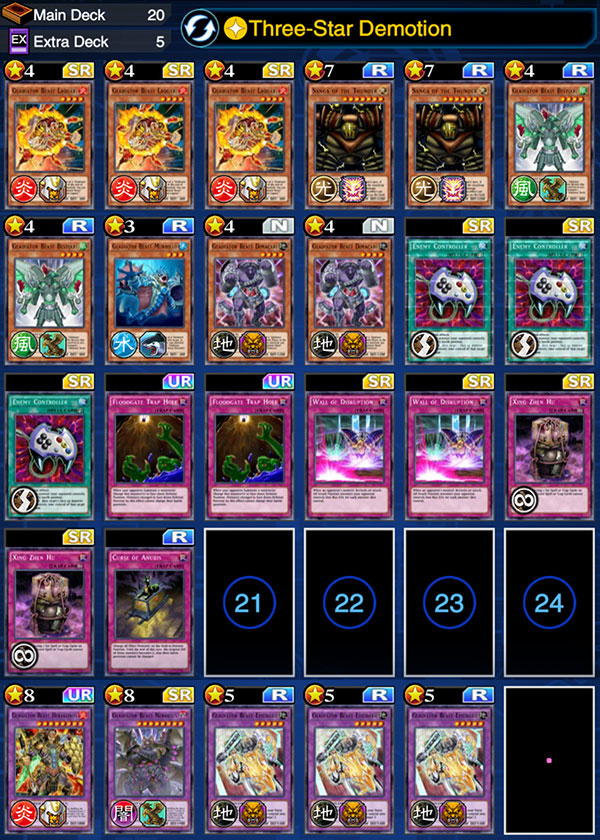 Magnet Warrior (Restart)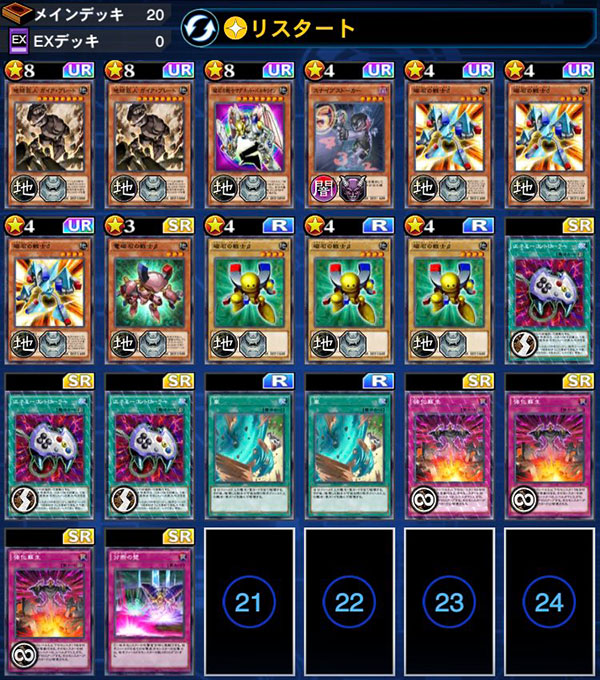 8th, kei
Source: @kei_ygodl
Saffira Cyber Angel (Balance)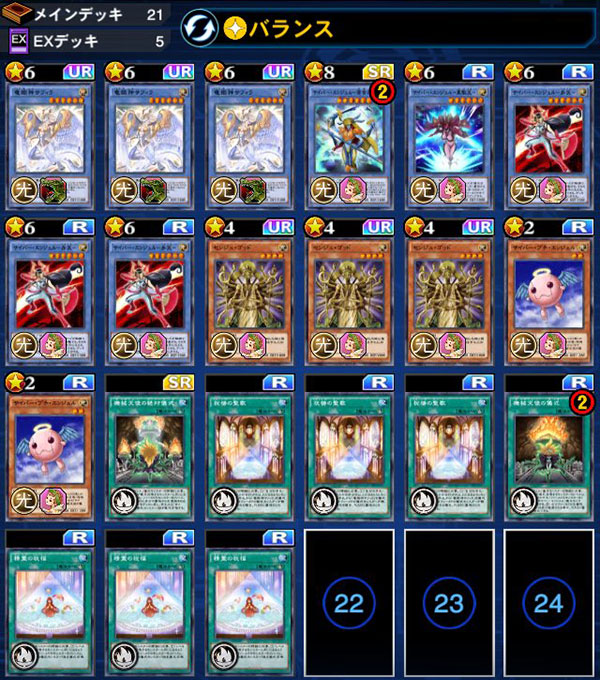 Hazy Flame (Beatdown!)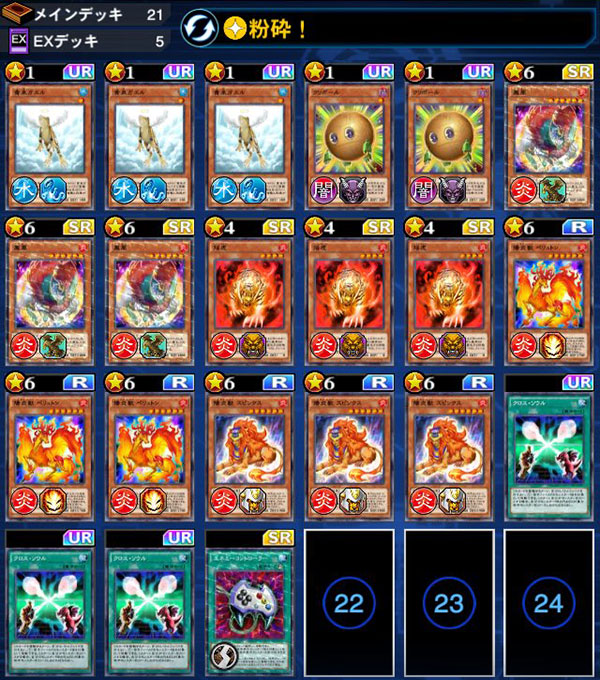 10th, けんぞう
Source: AppMedia
Saffira Cyber Angel (Balance)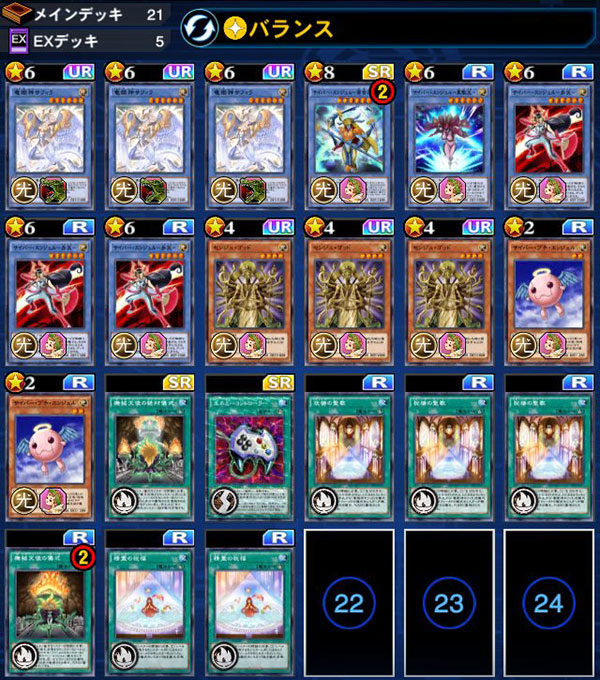 Stall (Ojama Go!)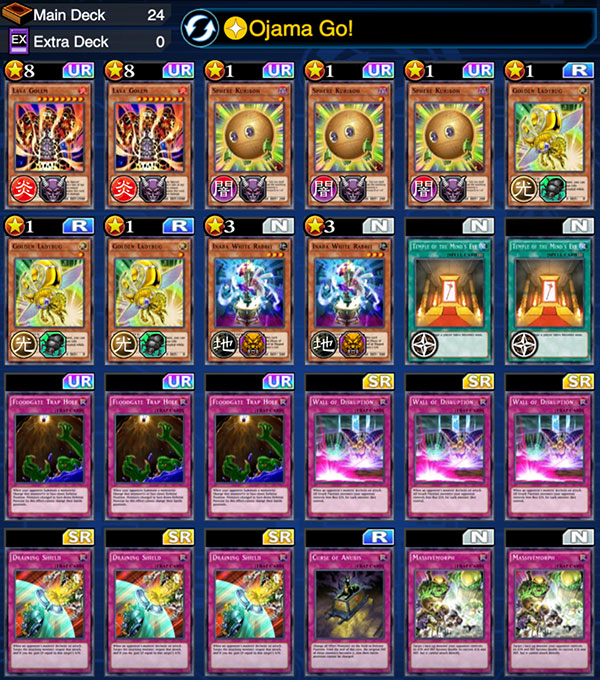 Red-Eyes Zombie (Last Gamble)