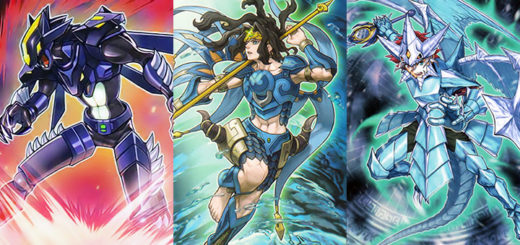 3
Held on the 18th and 19th April 2015, the Yu-Gi-Oh! Open Tournament – Singapore 2014 was the biggest premier event...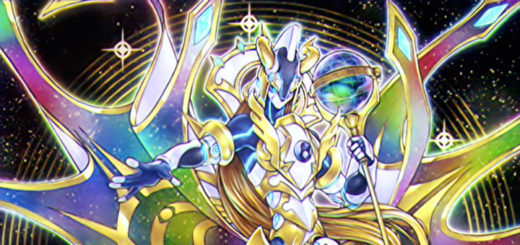 0
The OCG 2015.04 format has just rotated in and the metagame is rapidly shifting as various decks contest for the...
5
The rotation of the new OCG 2015.04 Forbidden and Limited List marks the end of the OCG 2015.01 format. With...